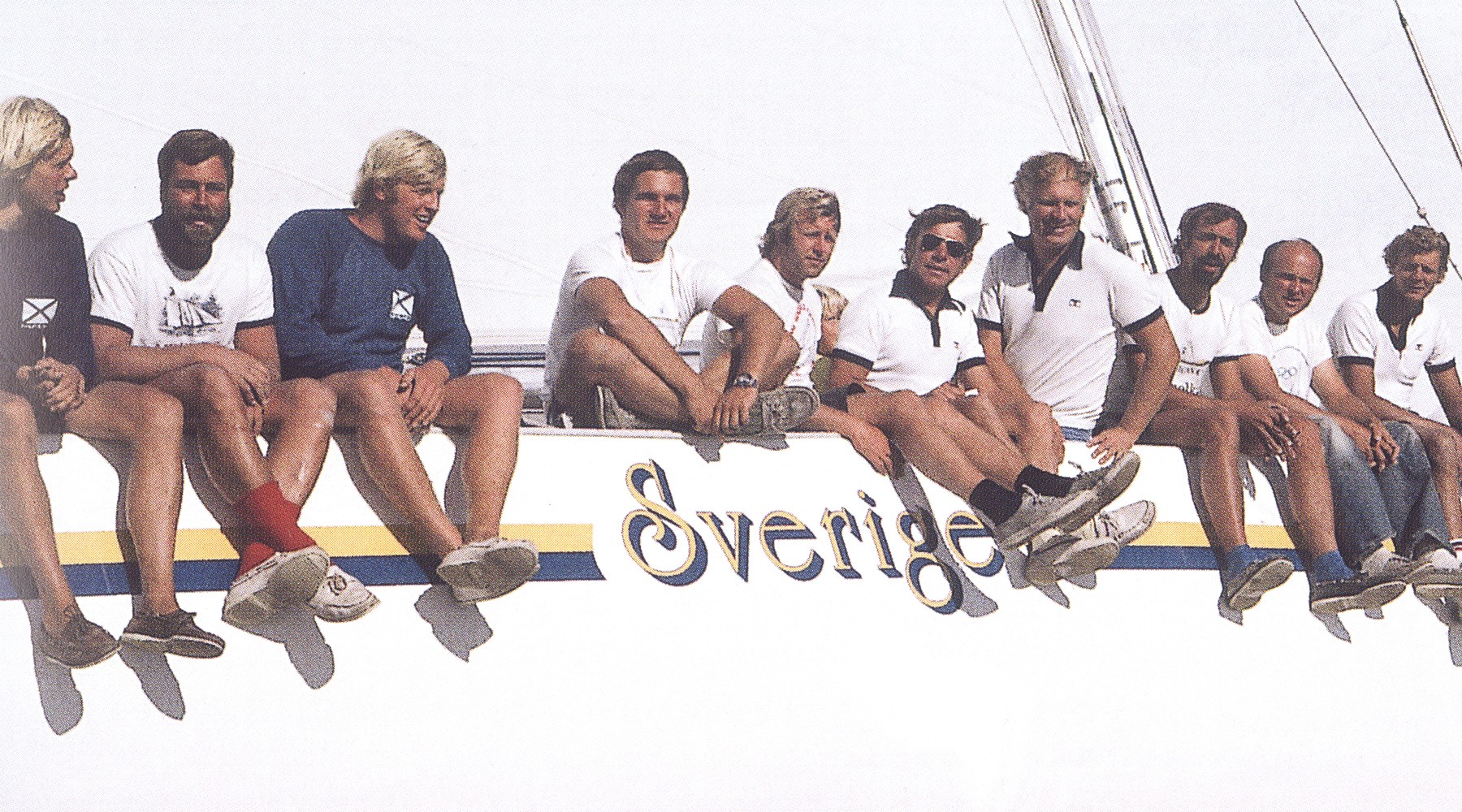 Pelle Petterson - America's Cup
Pelle P has launched a three-year partnership with one of the world's best freerider - Wille Lindberg. This year, Wille will combine sailing and ski projects with filming, something that suits Pelle P future visions well.

Quality, function and design by Pelle P. Technical sports wear and sport fashion for active people.