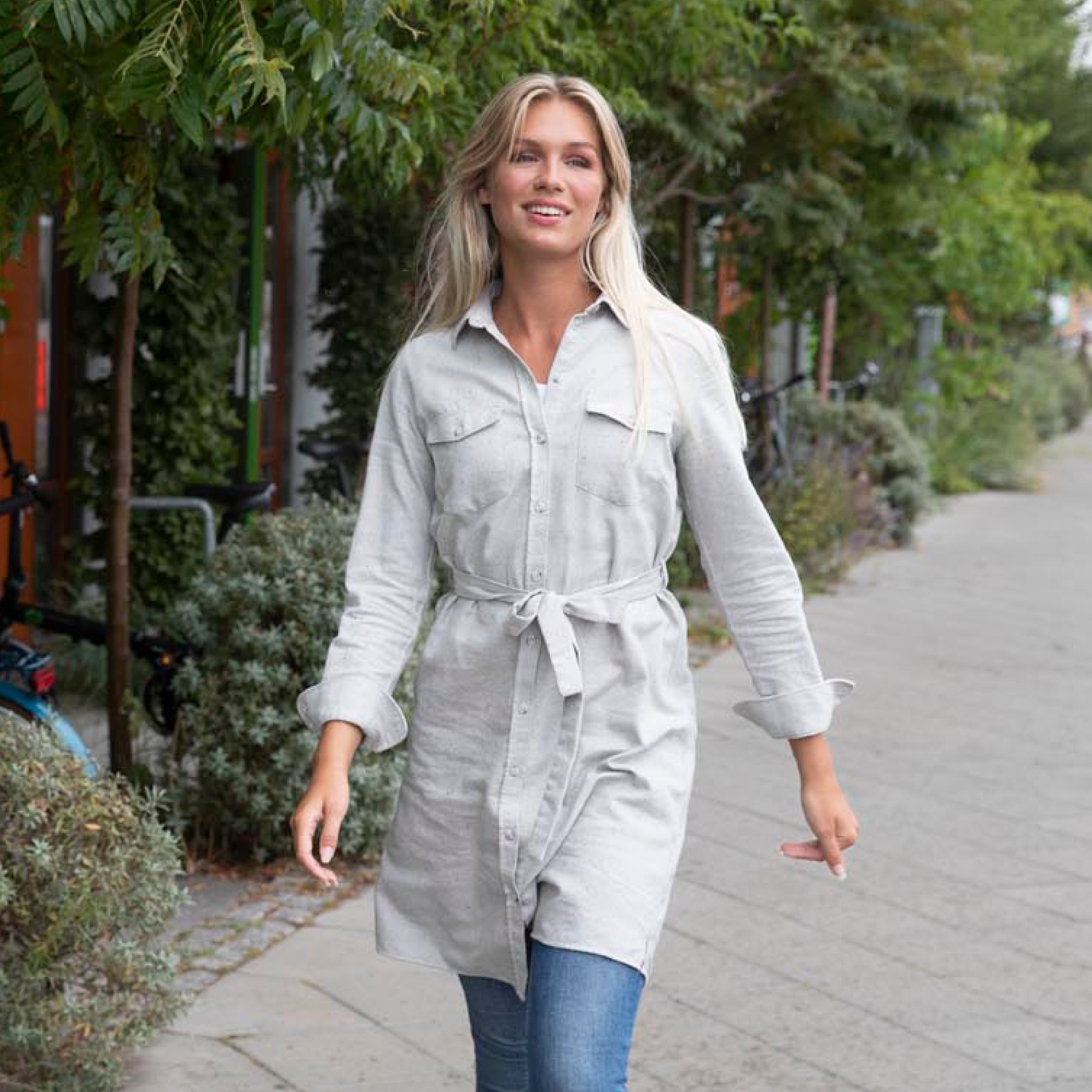 dresses
At Pelle P we have comfortable dresses with a nice design, that comes in the fom of maxi dresses, linen dressen and flowy cotton dresses.
Pelle P has a range of comfortable and affordable dresses in multiple styles and colors. In our collection you will find many different styles, from flowy maxi dresses and relaxed linen dresses to airy cotton pieces and shirt dresses. All of our dresses are designed with a focus on quality, function and design.
Quality, function and design by Pelle P. Technical sports wear and sport fashion for active people.