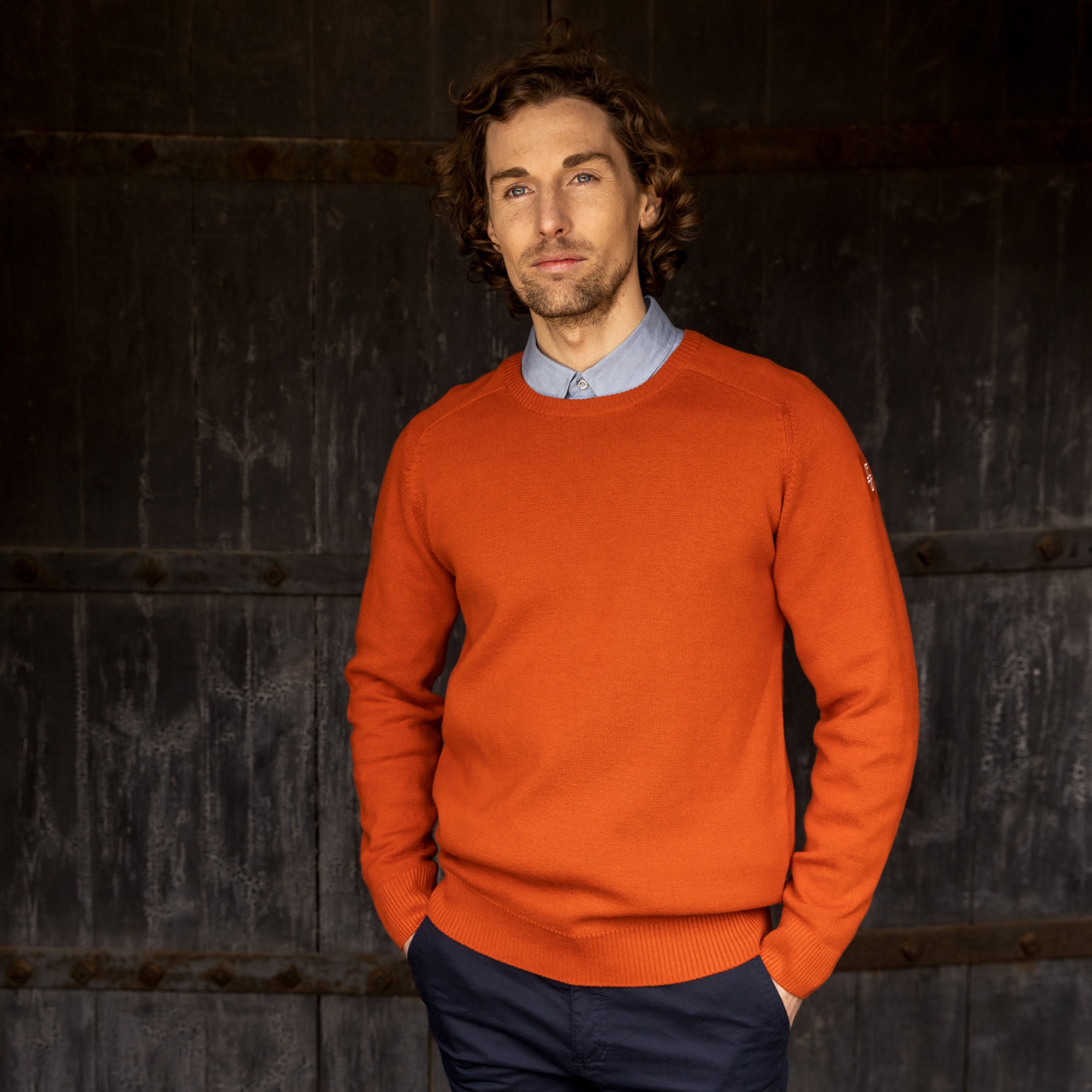 knits
At Pelle P you find both hoodies and sweatshirt made of soft cotton in a range of colors. We focus on good materials that are durable and comfortable to use.
At Pelle P you will find knitted men's sweaters, cardigans and ponchos. Garments that have been developed with a focus on durability and design, in comfortable materials. We have affordable and colorful cotton sweaters, cozy jumpers in merino wool, cashmere sweaters and more. Synonymous for all the garments is that we have put in a lot of attention to details, fit and quality.
Quality, function and design by Pelle P. Technical sports wear and sport fashion for active people.