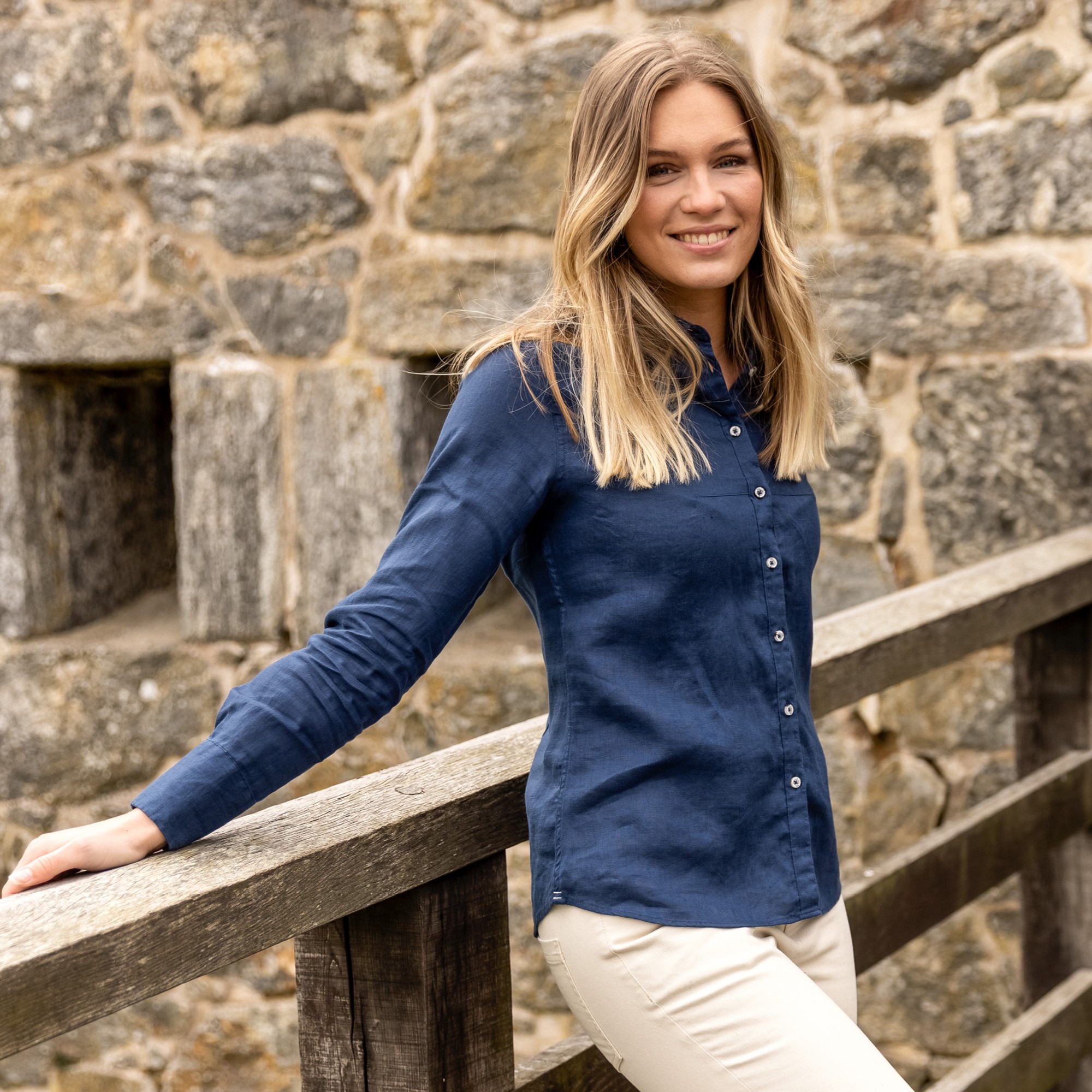 shirts & blouses
The right fit is especially essential when coming to shirts. Therefore, we have worked with good materials and design in order to reach the best result. At Pelle P we have women's shirts and blouses in cotton and linen.
The right fit is extra important when it comes to shirts, that is why invested a lot of time in finding the right design and materials for our women's shirts and blouses. We only work with comfortable and stylish natural materials like linen and cotton. We have shirt dresses and sleeveless blouses. Airy tops, classical Oxford shirts and short sleeved styles.
Quality, function and design by Pelle P. Technical sports wear and sport fashion for active people.