New Zealand
Safe payments with Klarna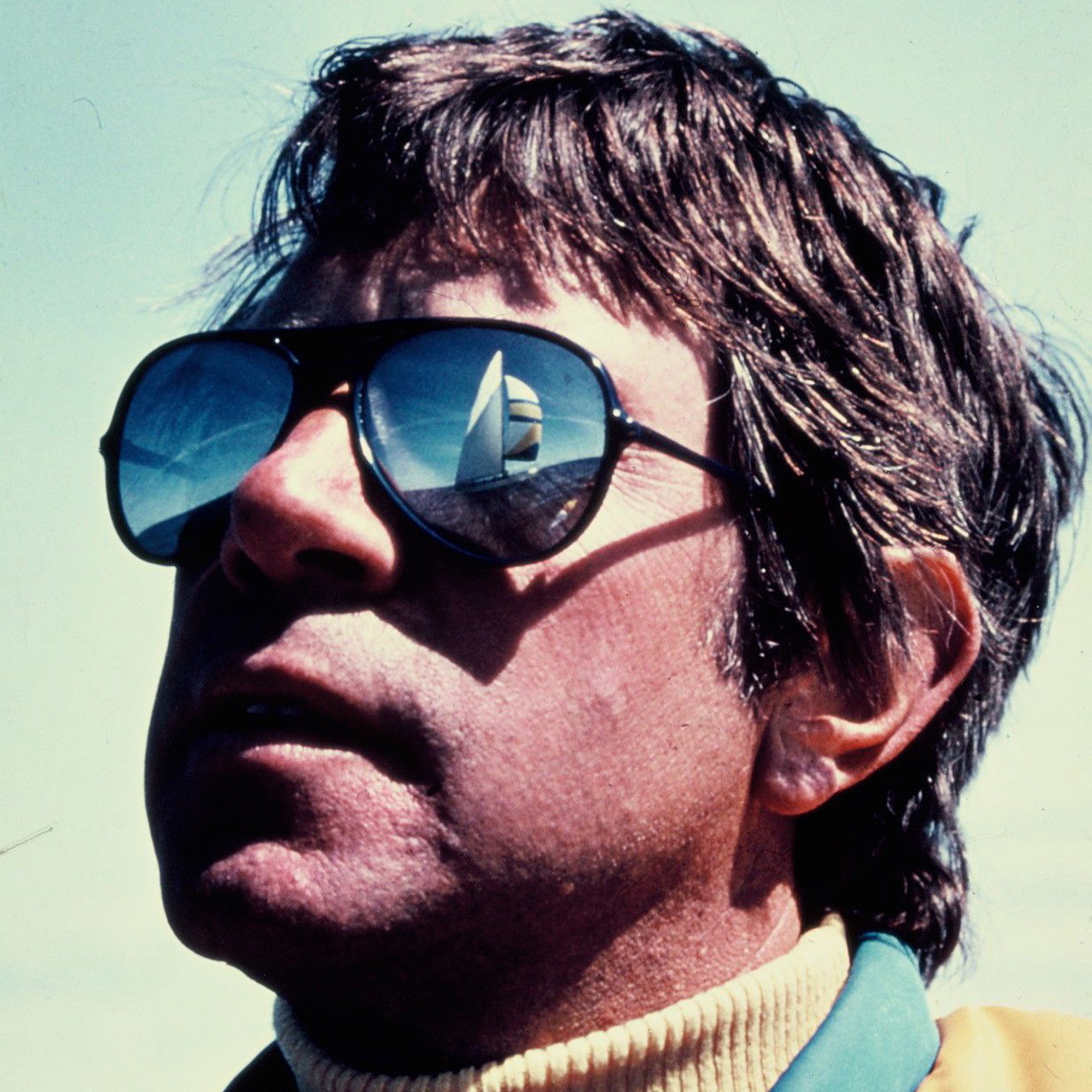 TRUE STORIES
A documentary series about Pelle, his life, and his accomplishments.
Watch this living legend tell his True Stories.
Watch it here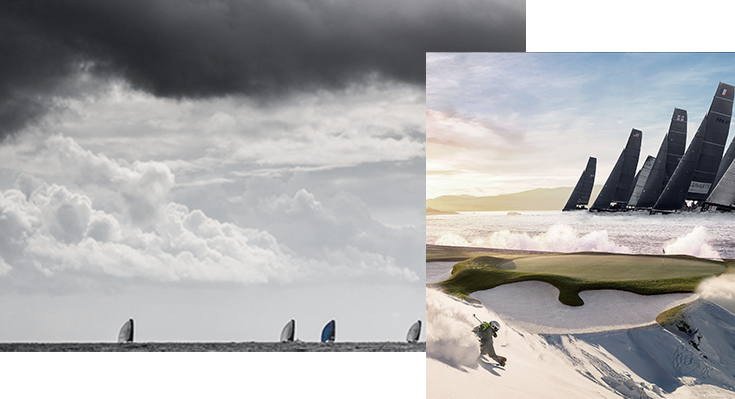 WORLD OF PELLE P
TRUE EXPERIENCE
There's a competitor in all of us, and it is up to you to dare to set it free. Dare to push your limits, it boost your confidence and let the adrenaline flow in new experiences. Accept challenges that at first seems impossible, face them full-heartidly and discover that the impossible actually is possible.