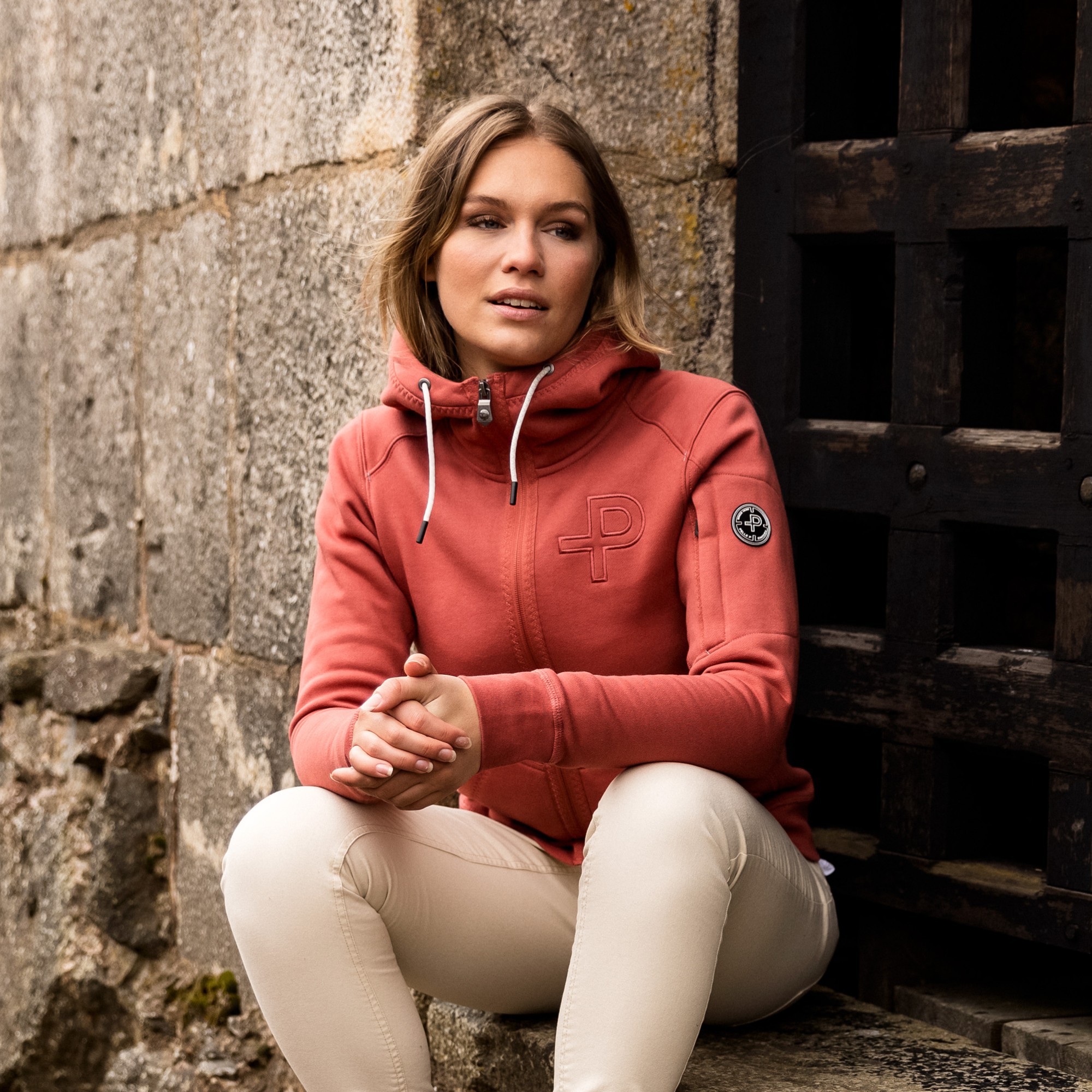 hoodies & sweatshirts
At Pelle P you find women's hoodies and sweatshirts made of soft cotton in a range of colors. We focus on good materials that are durable and comfortable to use.
Hoodies and sweatshirts should be both stylish and comfortable to wear. That is why we put a heavy emphasis on color and finding sustainable materials that are comfortable to wear during the design process. At Pelle P we have a wide selection of affordable women's hoodies and sweatshirts, in a range of happy and more subdued colors, multiple styles and different materials.
Quality, function and design by Pelle P. Technical sports wear and sport fashion for active people.