• EXTENDED RETURN RIGHT TO JANUARY 9TH •
• safe paymeNts with klarna •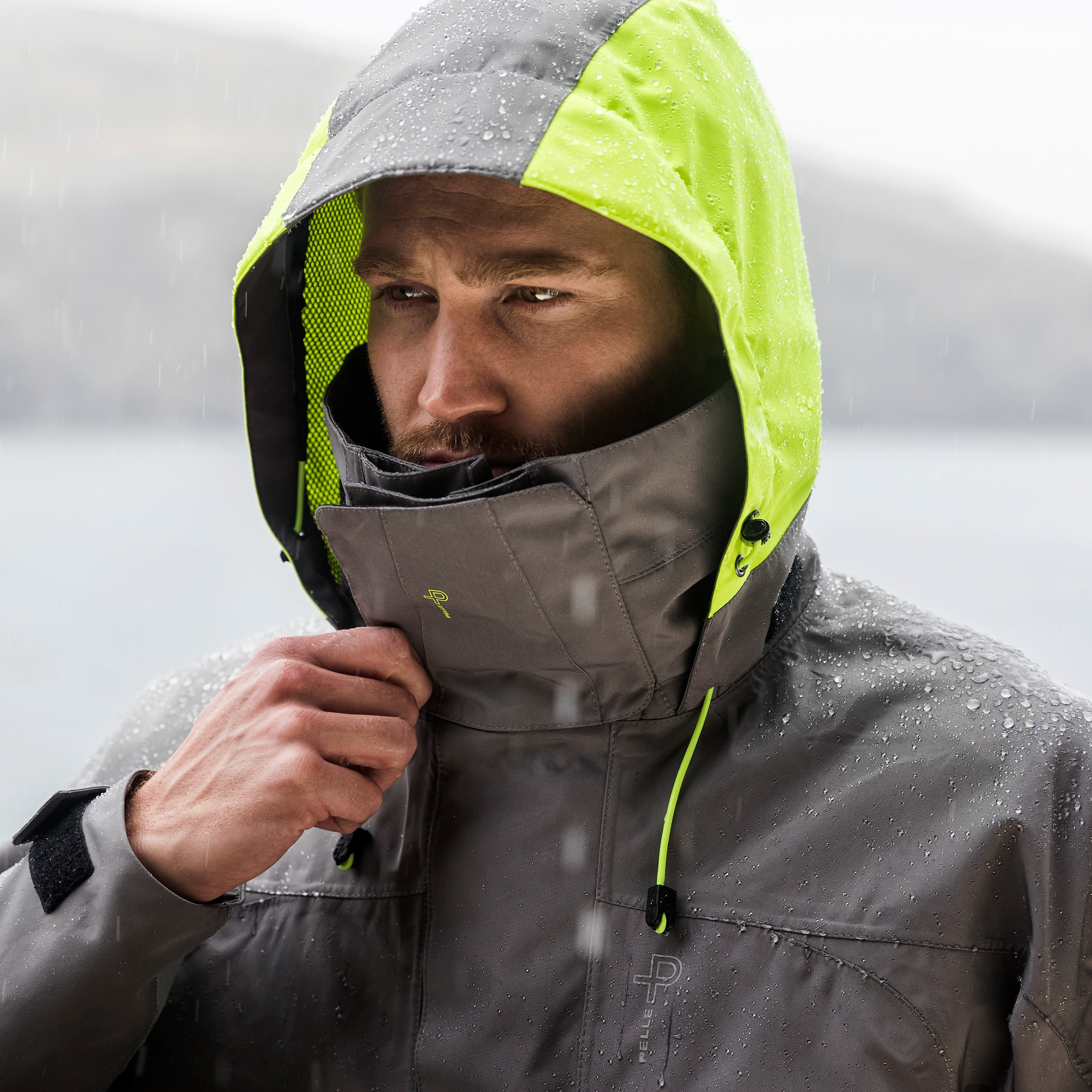 sailing jackets
Our sailing jackets for men are made of the best materials and function. Design always has a big role. We have something for you, no matter what level of sailing you're on.
A sailing jacket should be functional, stylish, comfortable and should keep you dry – it doesn't matter if you are aiming for the Olympics or just like to sail during your vacation. At Pelle P we put an emphasis on functionality and fit during the design process, and only use the very best materials in our sailing and shell garments, with membranes that both breathe and are waterproof. We have a wide selection of men's jackets for all your adventures at sea.
Quality, function and design by Pelle P. Technical sports wear and sport fashion for active people.