• EXTENDED RETURN RIGHT TO JANUARY 9TH •
• safe paymeNts with klarna •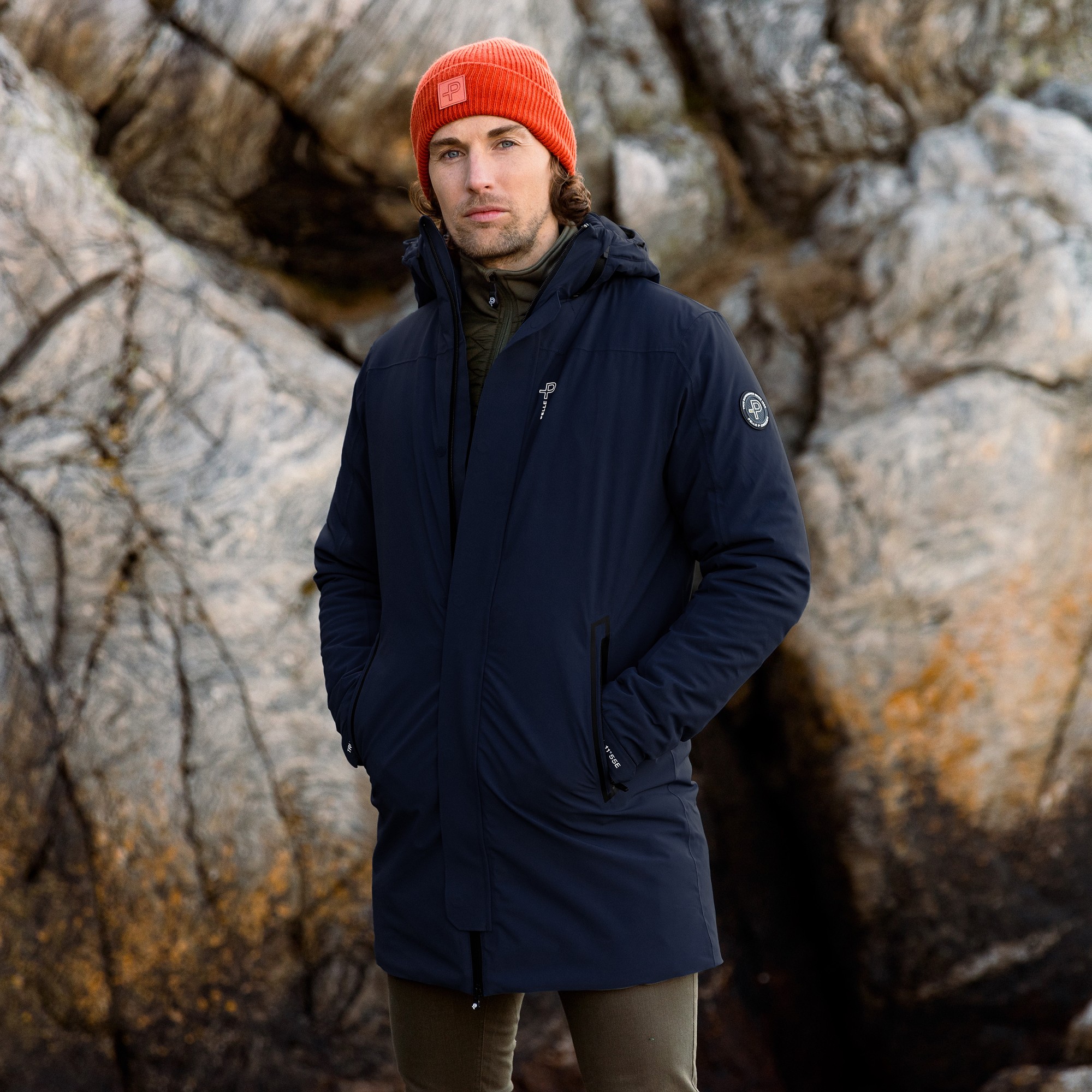 parkas & coats
Our coats and parkas comes in different styles and for different use. To pretect against cold weather, rain, wind or just the lighter versions for the warmer times of the year. We got you covered all year around.
A parka is the perfect garment when the weather isn't cooperating and the temperatures drop. For those occasions you will want a jacket that provides more protection and warmth, with a hood to protect you from the elements. Like all Pelle P jackets, our parkas for men are designed to be functional, comfortable and durable, made from sustainable high quality materials.
Quality, function and design by Pelle P. Technical sports wear and sport fashion for active people.