• EXTENDED RETURN RIGHT TO JANUARY 9TH •
• safe paymeNts with klarna •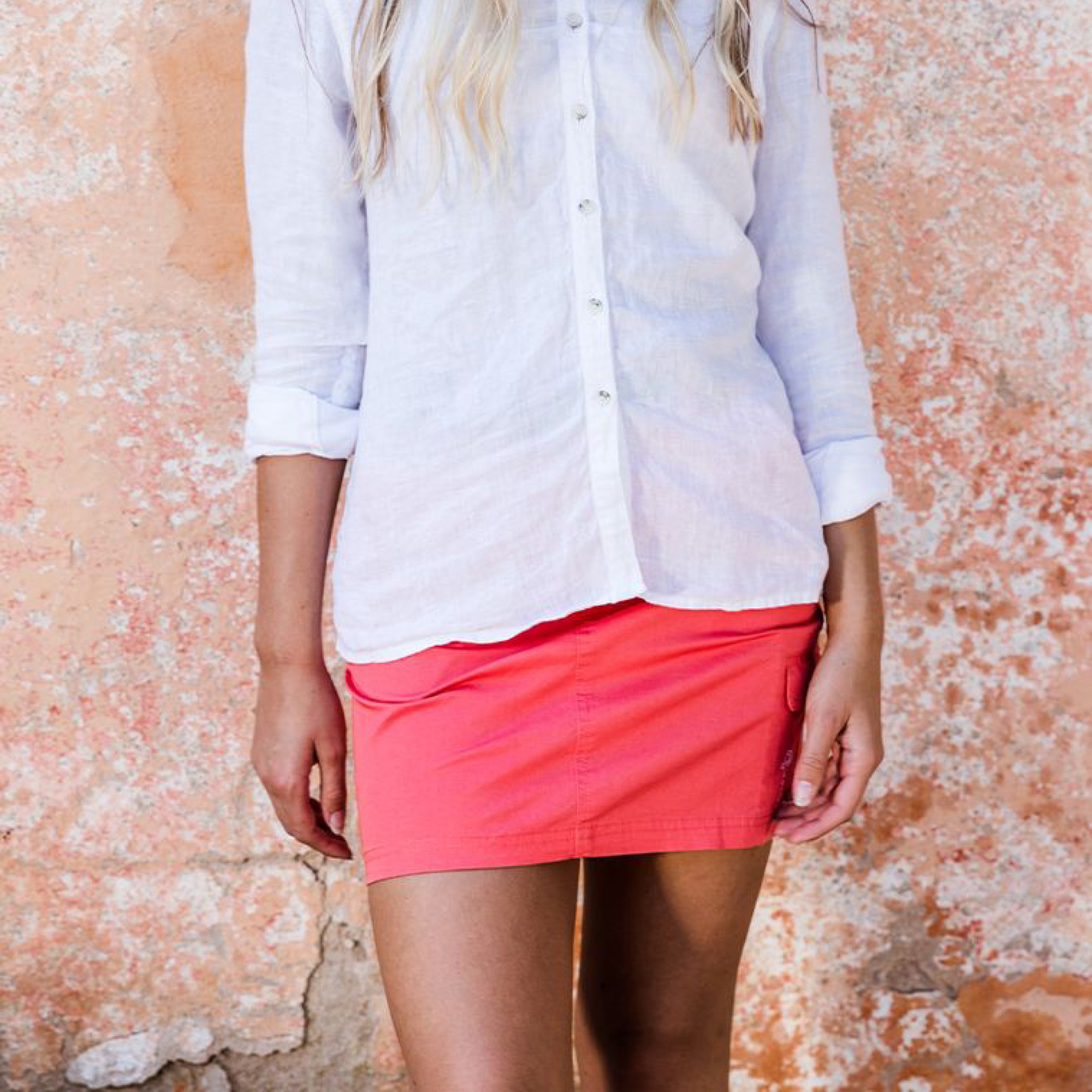 skirts
We always focus on quality, design and function, this goes for when we create our skirts as well. You will notice that the garments are characterized by these three key words.
Pelle P has a wide selection of skirts from sportier to more relaxed styles. When we create our garments it is always with a focus on quality, function, design and fit – our skirts are no exception. Regardless if you are looking at our classic Crew Skirt or the more relaxed Staple skirt – made from a fantastic mix of cotton and linen.
Quality, function and design by Pelle P. Technical sports wear and sport fashion for active people.