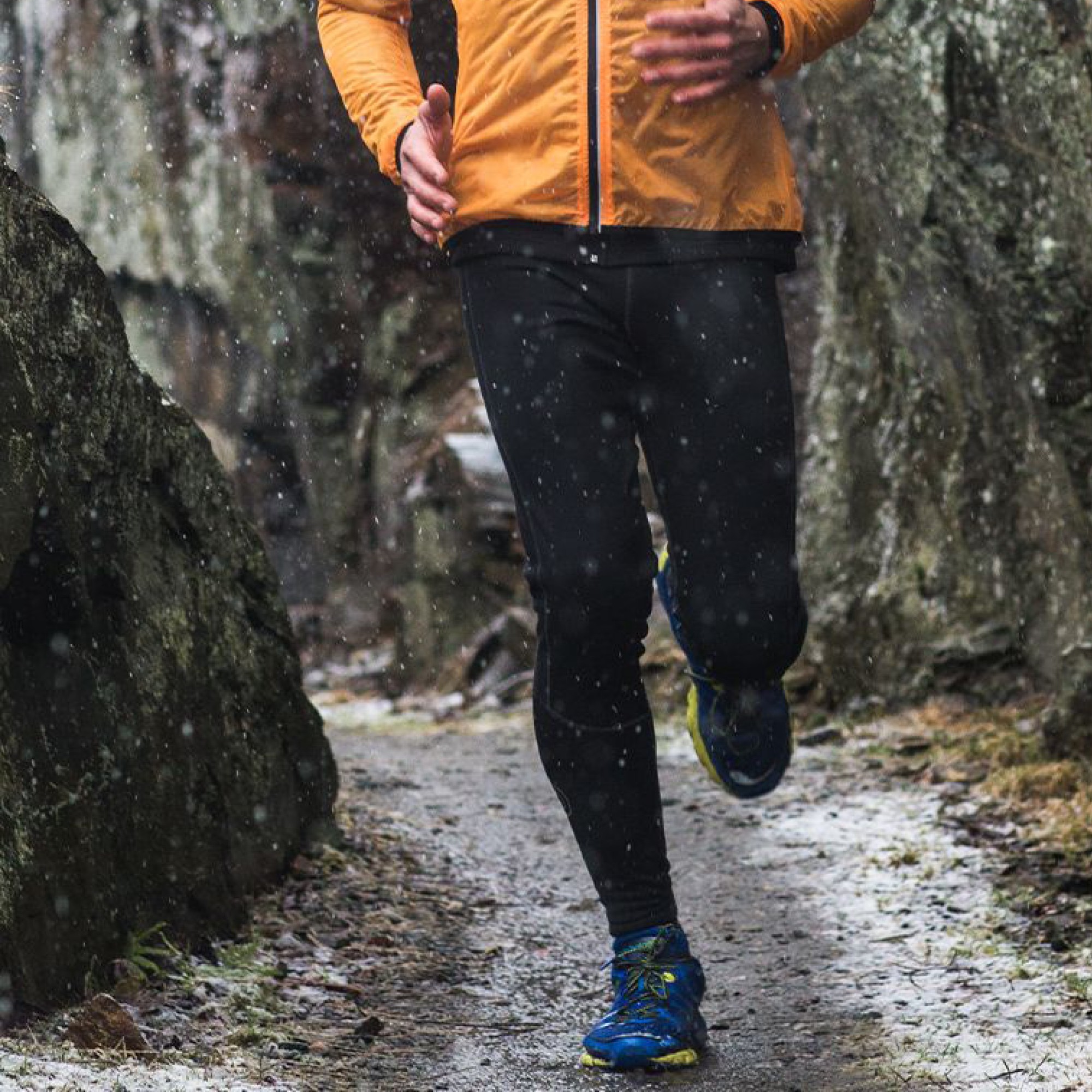 tights
Våra plagg byggs kring bra material och funktion som utgångspunkt, utifrån det växer sedan designen fram. Genom att jobba på detta sätt kan vi säkerhetsställa att funktion och kvalité är optimal.
Are you going out for a run, a hike in the mountains, skiing or just to the couch? Do you prefer full length tights or are you more of a ¾ length person? Tights are always a good idea! We always start with function and the right material. From there the design evolves into a finished garment. Working like this ensures that we can guarantee optimal function and fit in all of our men's tights.
Quality, function and design by Pelle P. Technical sports wear and sport fashion for active people.