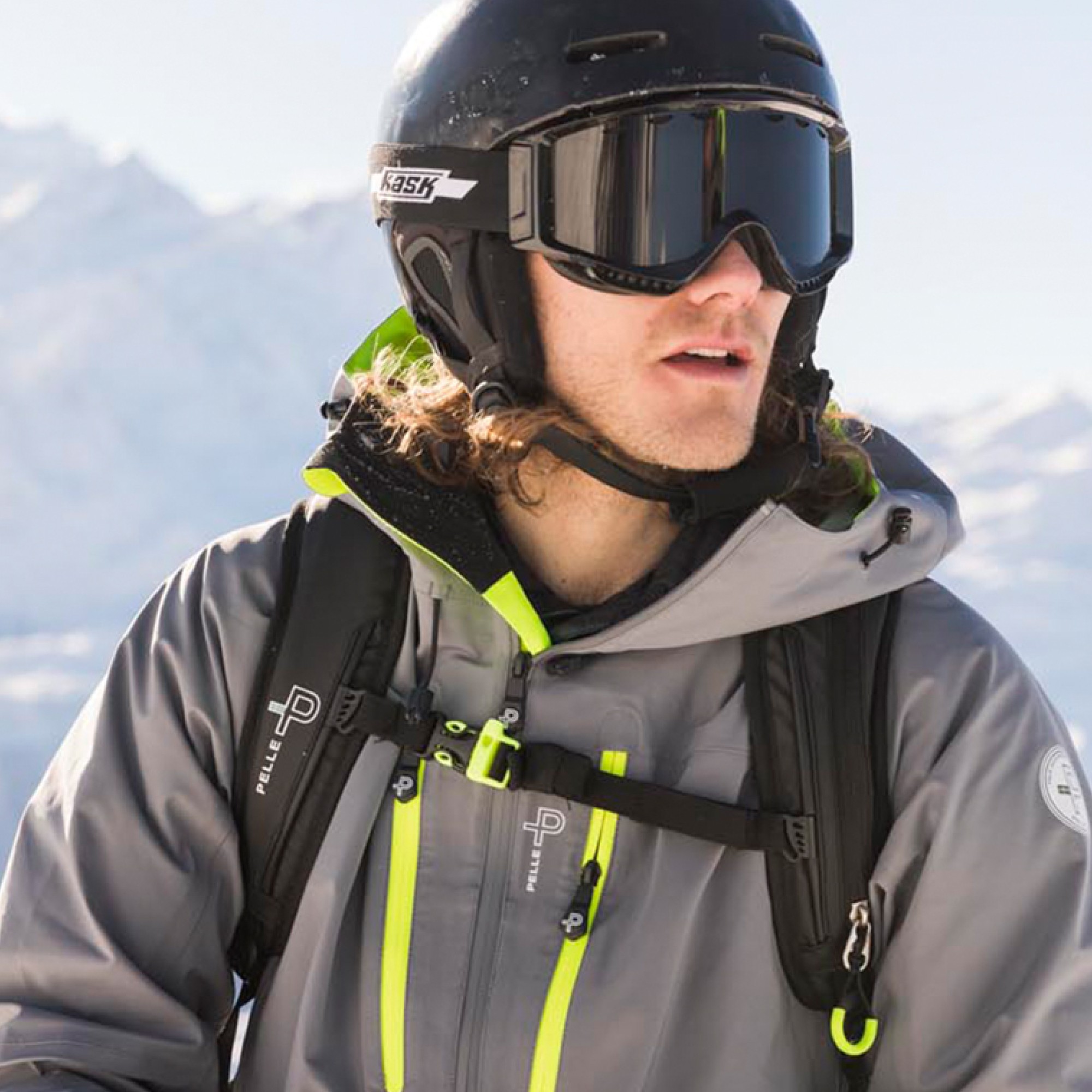 ski jackets
Our ski jackets for men are developed in collaboration with some of the worlds top skiers in their right element. This way we get feedback in order to choose the best qualities and functions. The result is technical ski jackets that withstands the tough conditions of the montain, and contributes to your True Experience.
The materials and functionality are extremely important when you are skiing, that is why our men's ski jackets are tested in collaboration with some of the world's best male skiers. Pelle P has a wide selection of stylish, functional, colorful and affordable jackets for skiing. It is technical shell jackets that are both water and windproof, and warm cozy down jackets and mid layers so that you can enjoy your days on the slopes.
Quality, function and design by Pelle P. Technical sports wear and sport fashion for active people.