• EXTENDED RETURN RIGHT TO JANUARY 9TH •
• safe paymeNts with klarna •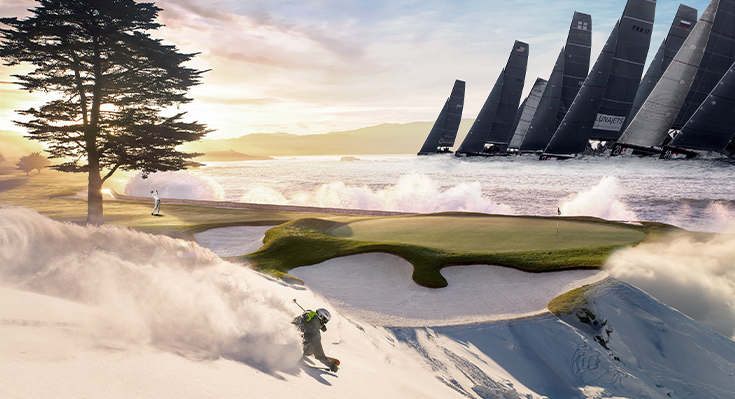 BRAND
Pelle P's collections are technical clothing designed to defeat tough challenges at sea, in the mountains and in the city. The collections are inspired by Pelle Petterson's lifestyle and achievements as an athlete. Pelle P's collections contains everything from technical sea-and ski wear to pieces that can be used at the golf course or in the city.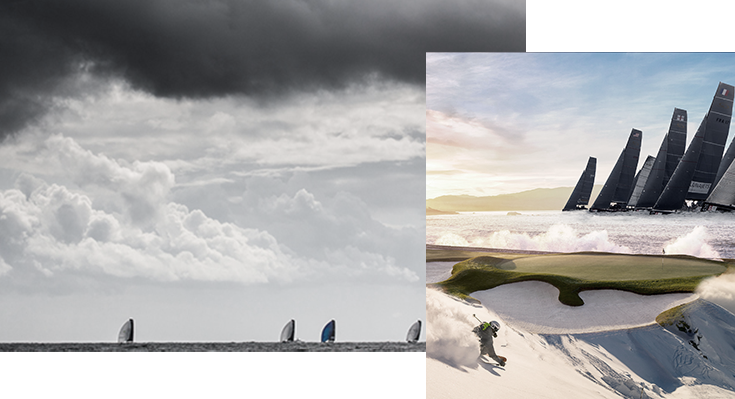 TRUE EXPERIENCE
There's a competitor in all of us, and it is up to you to dare to set it free. Dare to push your limits, it boost your confidence and let the adrenaline flow in new experiences. Accept challenges that at first seems impossible, face them full-heartidly and discover that the impossible actually is possible.

Quality, function and design by Pelle P. Technical sports wear and sport fashion for active people.