Switzerland
Safe payments with Klarna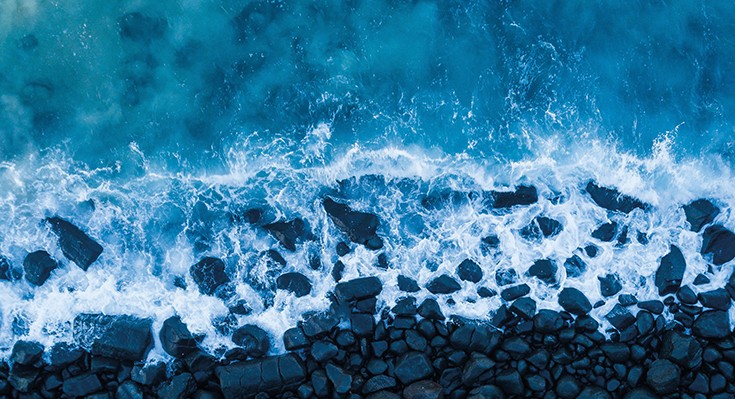 SUSTAinable development
Pelle P should be visible, but make minimal environmental impact.
From the beginning of Pelle P the environment has always been a concern for the company, and caring for it is an important philosophy for our brand. Pelle Petterson himself knows the importance of caring for nature and the environment, having lived almost all his life participating in sports such as sailing, downhill skiing and golf. It is from this mindset Pelle P originated.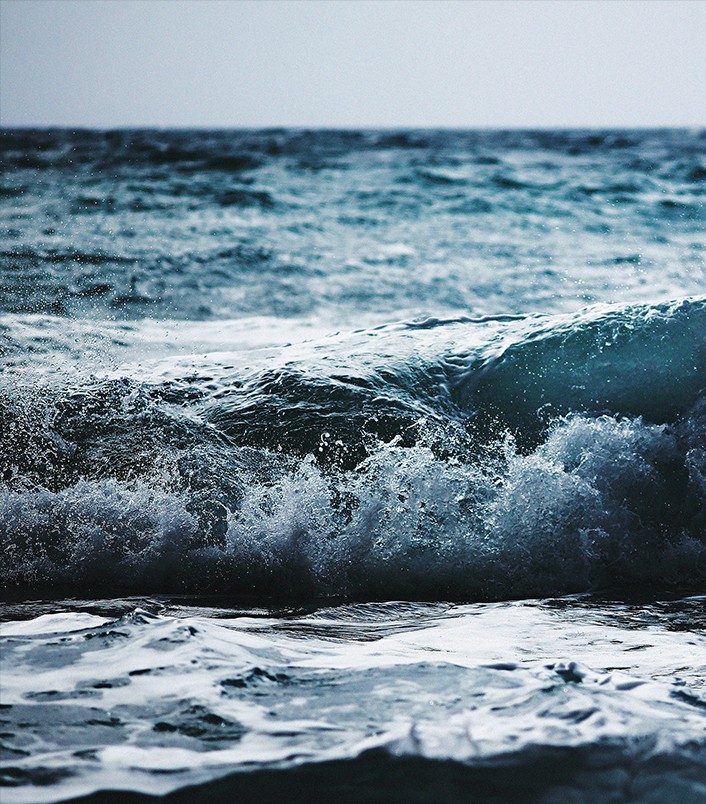 But for the company it's not just about creating products that meet your expectations. It is also about developing materials that can handle tough wear when used while having the lowest possible envorinmental impact.
The technologies used to recycle fabric are still in constant development, and the potential is promising. Pelle P uses recycled polyester in many fabrics and insulation materials. Each season the proportion of recycled materials in the collections are getting bigger and bigger, and with the help of innovative partners, the company is constantly moving forward.

Pelle P understands that in order to make a difference in environmental impact everyone must take responsibility. Therefore, it is important to continue to innovate to make as small of an environmental impact as possible. The production of clothing (and most other physical products) will undoubtedly affect the environment, however, it is possible to influence how big the impressions will be.
An example of the company's continued effort toward sustainability is our biodegradable and reusable bags given to customers instead of plastic bags within our stores. Those who work with the product development within the company visit our production partners serveral times during the production period. This ensures a good quality standard and working environment, as well as maintaining good relationships with suppliers, which is also an important component in sustainable manufacturing. Pelle P are doing a lot of good today, but at the same time there are always ways to improve.