• EXTENDED RETURN RIGHT TO JANUARY 9TH •
• safe paymeNts with klarna •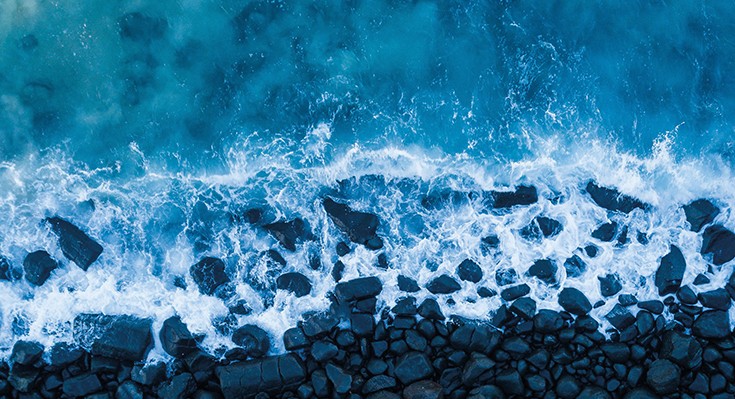 SUSTAINABLE DEVELOPMENT
From the beginning of Pelle P the environment has always been a concern for the company, and caring for it is an important philosophy for our brand. Pelle Petterson himself knows the importance of caring for nature and the environment, having lived almost all his life participating in sports such as sailing, downhill skiing and golf. It is from this mindset Pelle P originated.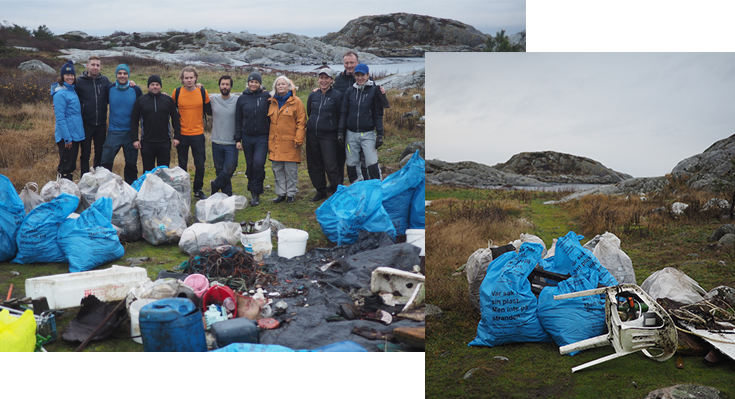 OCEAN CRUSADERS
Because nature, and the ocean in particular, is such a big part of the Pelle P brand we have been working with the organization Ocean Crusaders since the Fall of 2019 – a partnership we are immensely proud of.

There are over 5.25 billion pieces of plastic in our oceans, it is a growing problem and an escalating threat to marine life. Ocean Crusaders as an organization works to create positive change, protect and preserve the wildlife in and around our oceans and prevent littering with education and creating awareness, but also through concrete action – like cleaning oceans and coast lines.

Quality, function and design by Pelle P. Technical sports wear and sport fashion for active people.