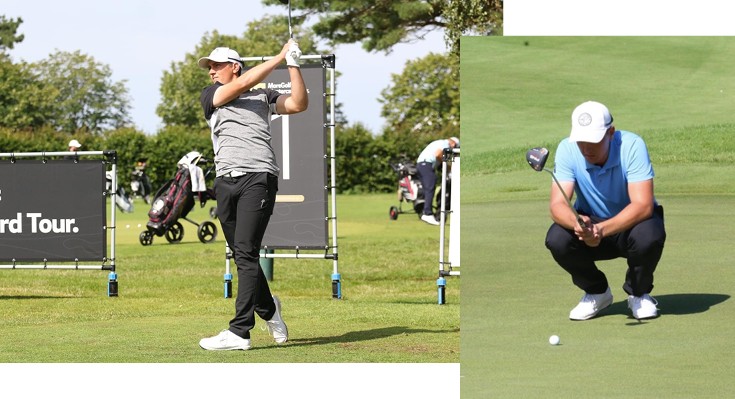 Prepare yourself for the upcoming golf season – the pro tells you how!
It might not feel like it right now but the golf season actually isn't that far away. And it most definitely isn't too early to start preparing for the first round of the year. Someone who knows all about preparations is the pro player Benjamin Hjort, who also happens to be a Pelle P True Friend! Read on to get his best tips on how to prepare for the golf season!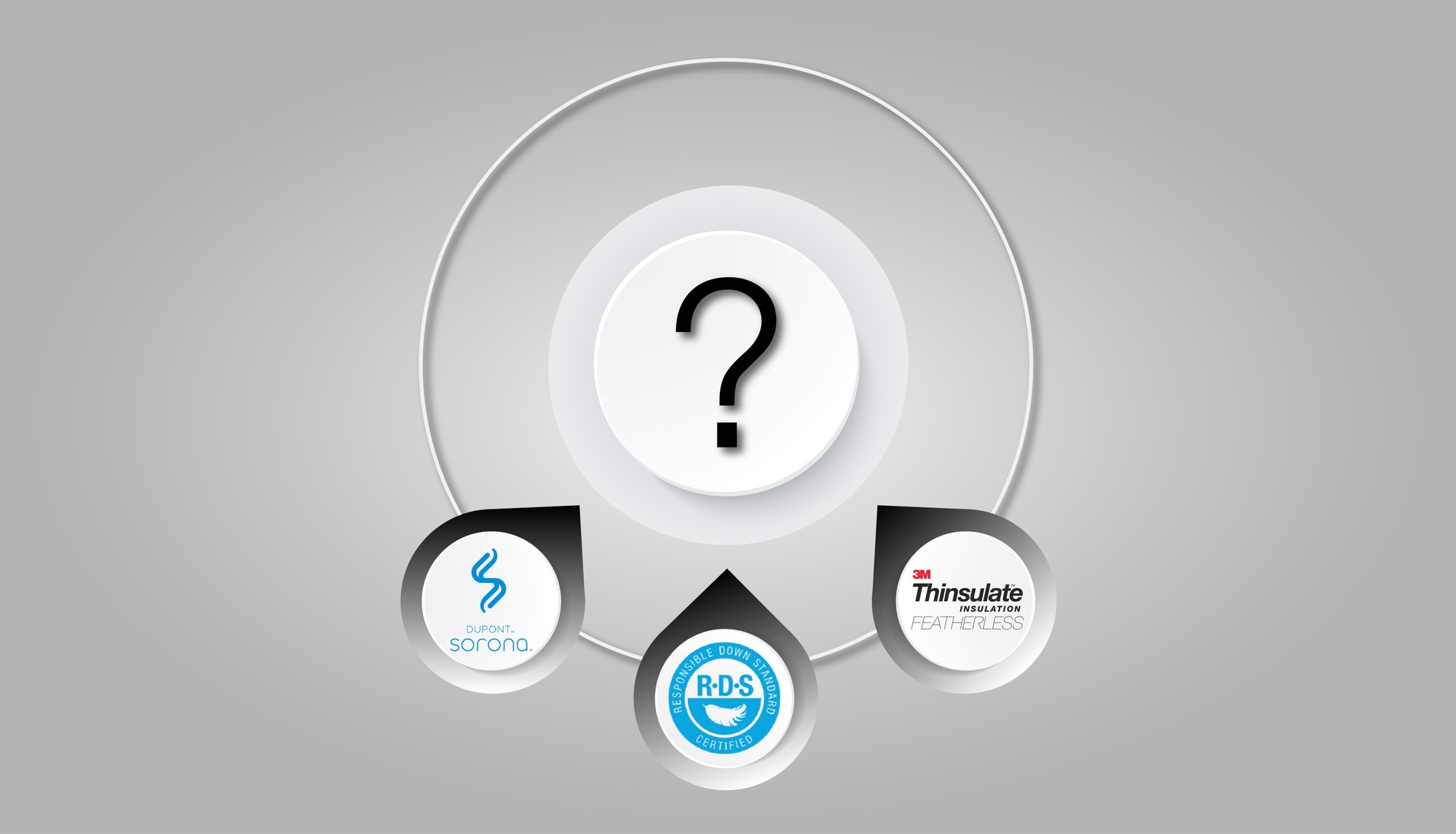 INSULATION MATERIALS: A GUIDE TO THE RIGHT PADDING
At Pelle P we work with many different types of insulation materials. Which one we use in a specific garment depends on which characteristics we want the garment to have.