• EXTENDED RETURN RIGHT TO JANUARY 9TH •
• safe paymeNts with klarna •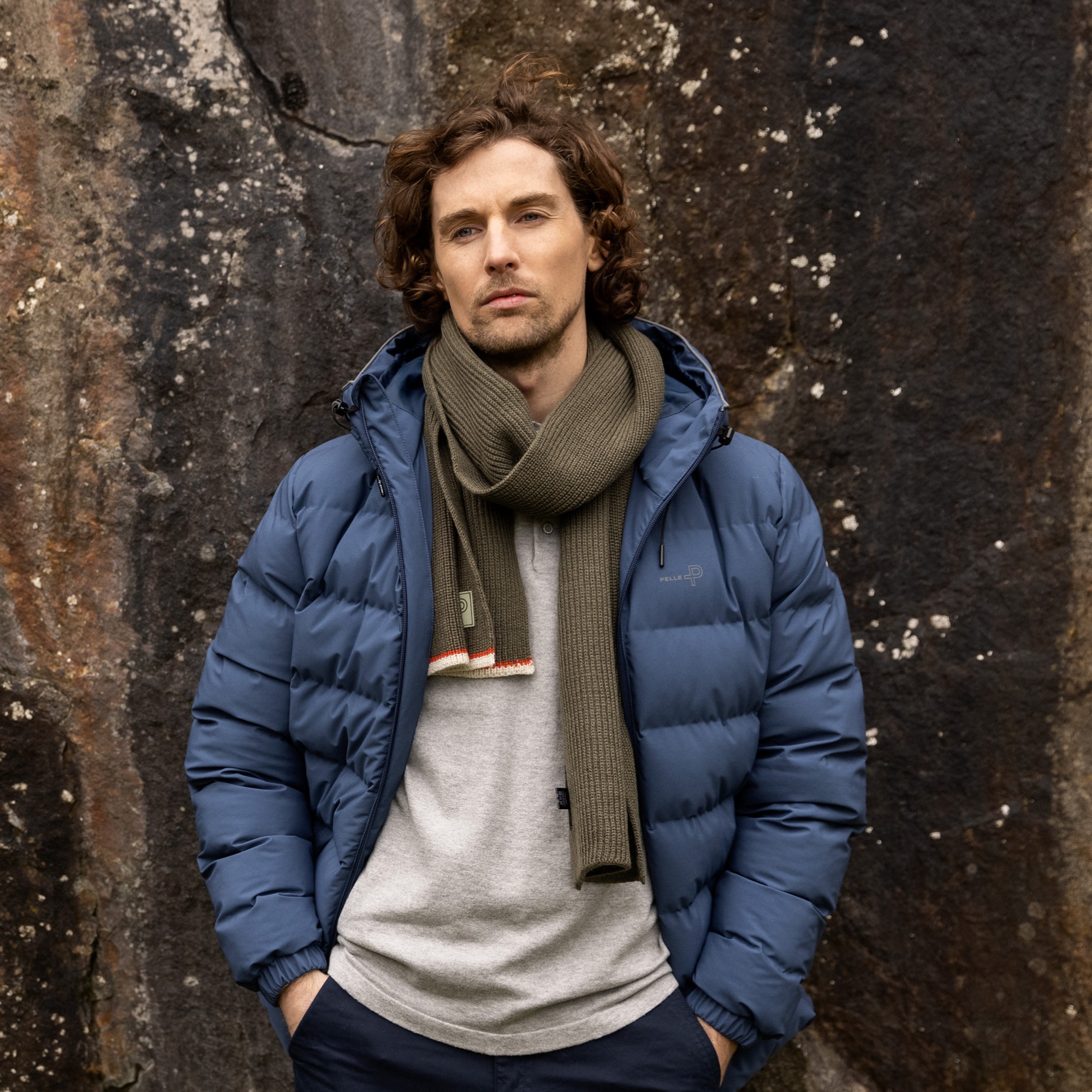 jackets
At Pelle P we have a wide range of men's jackets. The focus is on quality, function and design. No matter if the use is on the ocean or golf course, in the sloaps or the city.
Pelle P has a wide selection of functional men's jackets for all four seasons. Regardless if you are looking for a technical jacket for sailing or skiing. A warm down jacket, a waterproof shell jacket or a casual jacket for a stroll in the city. Our design philosophy is based on three key components: quality, functionality and design – in that order, and we design jackets for an active lifestyle, that are breathable and are both water and wind proof.
Quality, function and design by Pelle P. Technical sports wear and sport fashion for active people.