• EXTENDED RETURN RIGHT TO JANUARY 9TH •
• safe paymeNts with klarna •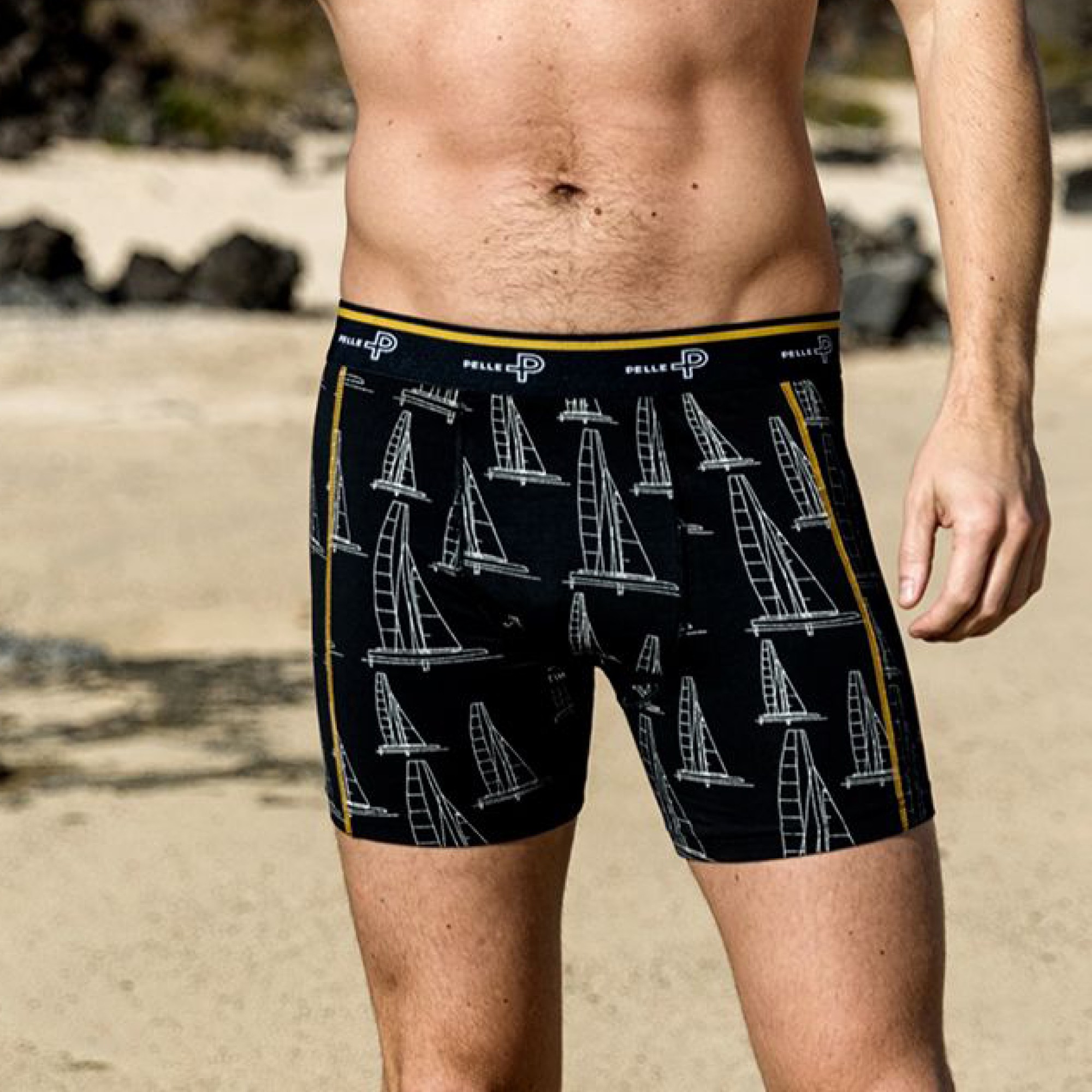 underwear
We think that underwear should have a good fit and be made of comfortable materials. Quality and design is therefore essential in order to create a good garment.
At Pelle P we believe that underwear needs to have the right fit and be made in comfortable materials. They should, under no circumstances, itch or be uncomfortable – to boot, they have to look good. Quality, comfort and design are therefore key factors in a successful and functional pieces and stylish underwear.
Quality, function and design by Pelle P. Technical sports wear and sport fashion for active people.