• EXTENDED RETURN RIGHT TO JANUARY 9TH •
• safe paymeNts with klarna •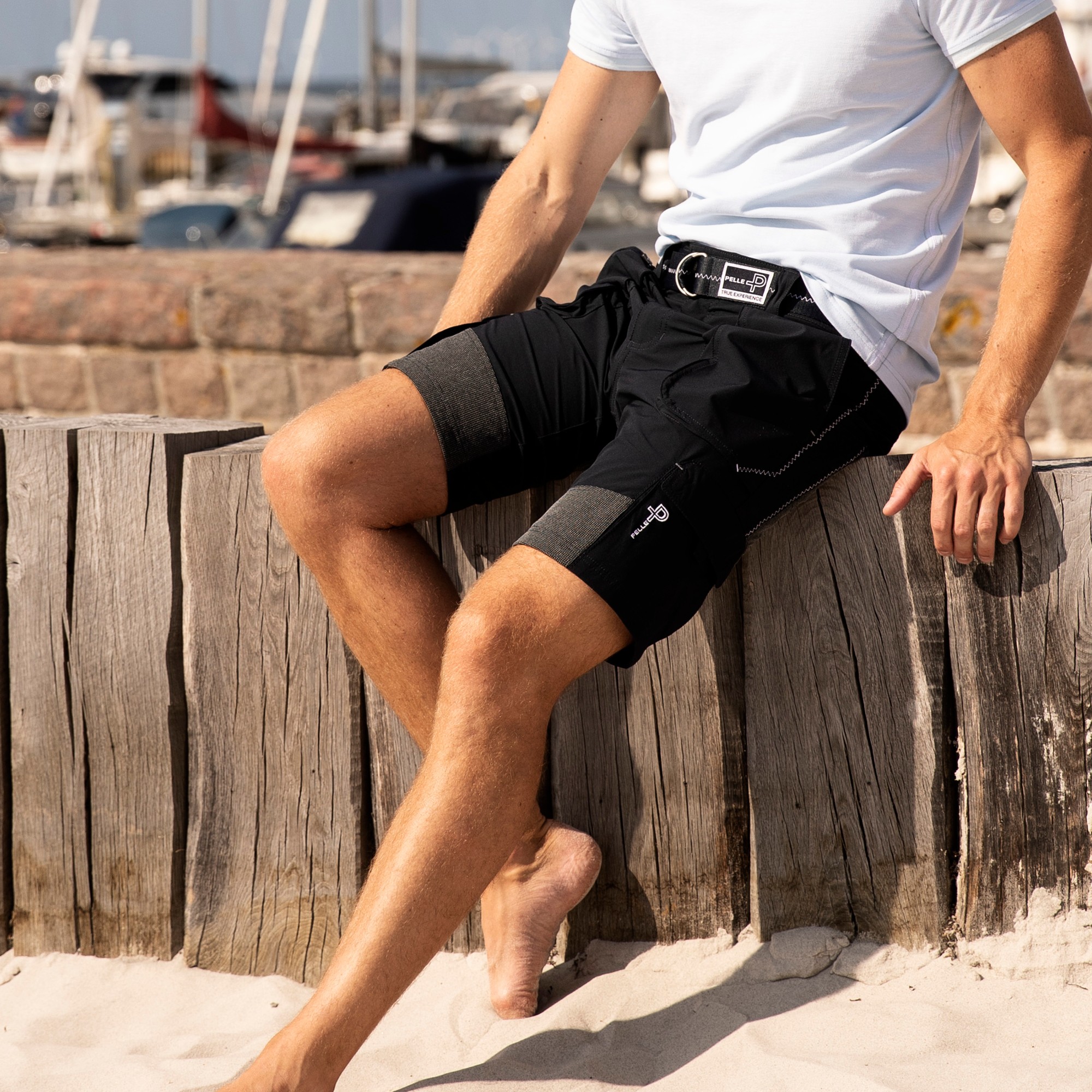 shorts
At Pelle P we have shorts that are categorazed from technical wear to leisure. All styes are made to fit an active lifestyle. Our men's shorts are created from quality, design and function, and comes in a range of color and designs.
Pelle P has a wide selection of shorts, from more technical styles, like the iconic 1200 Shorts or our golf shorts momentum, to more relaxed styles like the linen staple shorts. What all of the styles have in common is an impeccable fit, and that they are created with a focus on quality, function and design. Shorts that fit an active lifestyle.
Quality, function and design by Pelle P. Technical sports wear and sport fashion for active people.