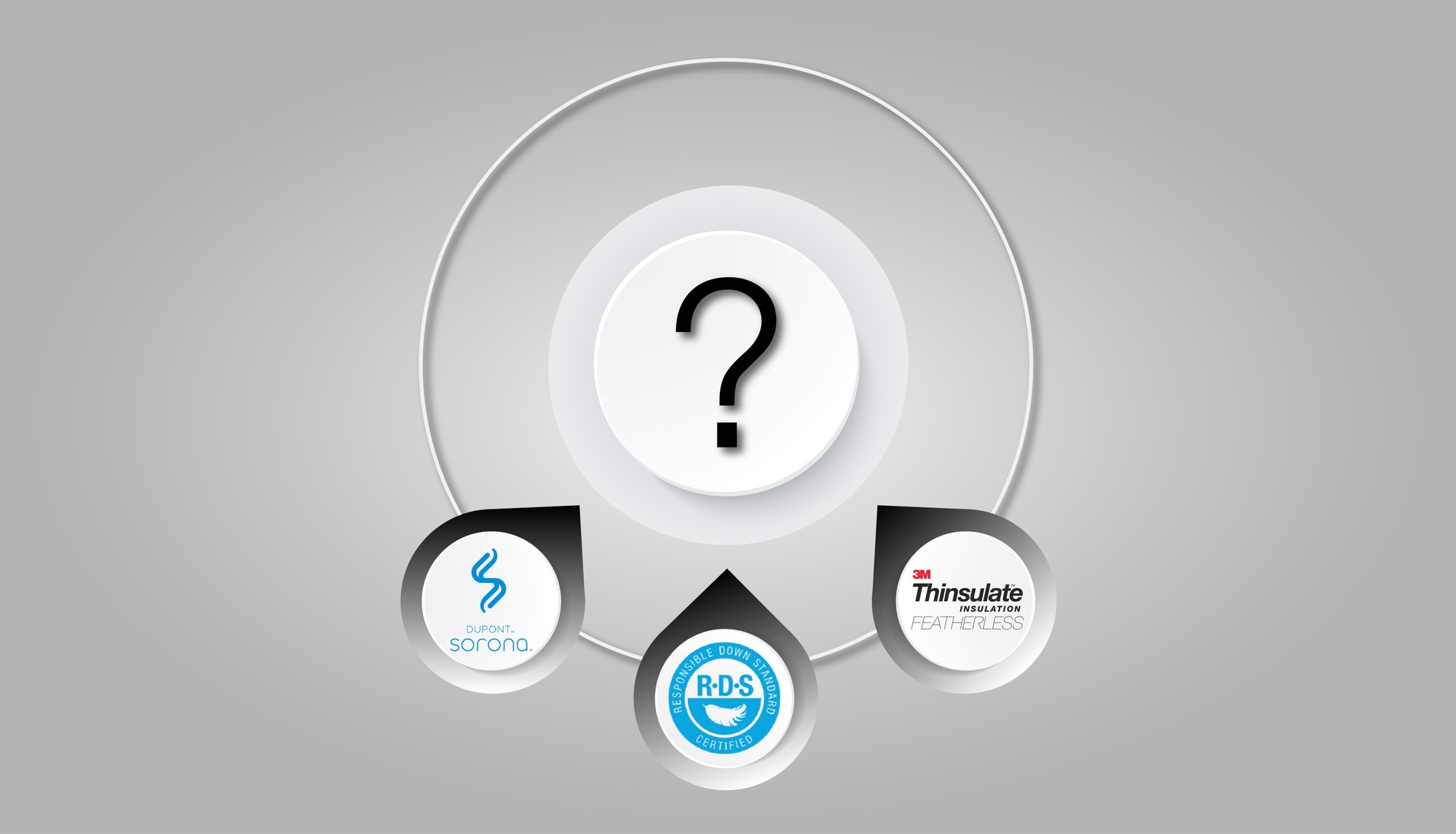 INSULATION MATERIALS: A GUIDE TO THE RIGHT PADDING
At Pelle P we work with many different types of insulation materials. Which one we use in a specific garment depends on which characteristics we want the garment to have.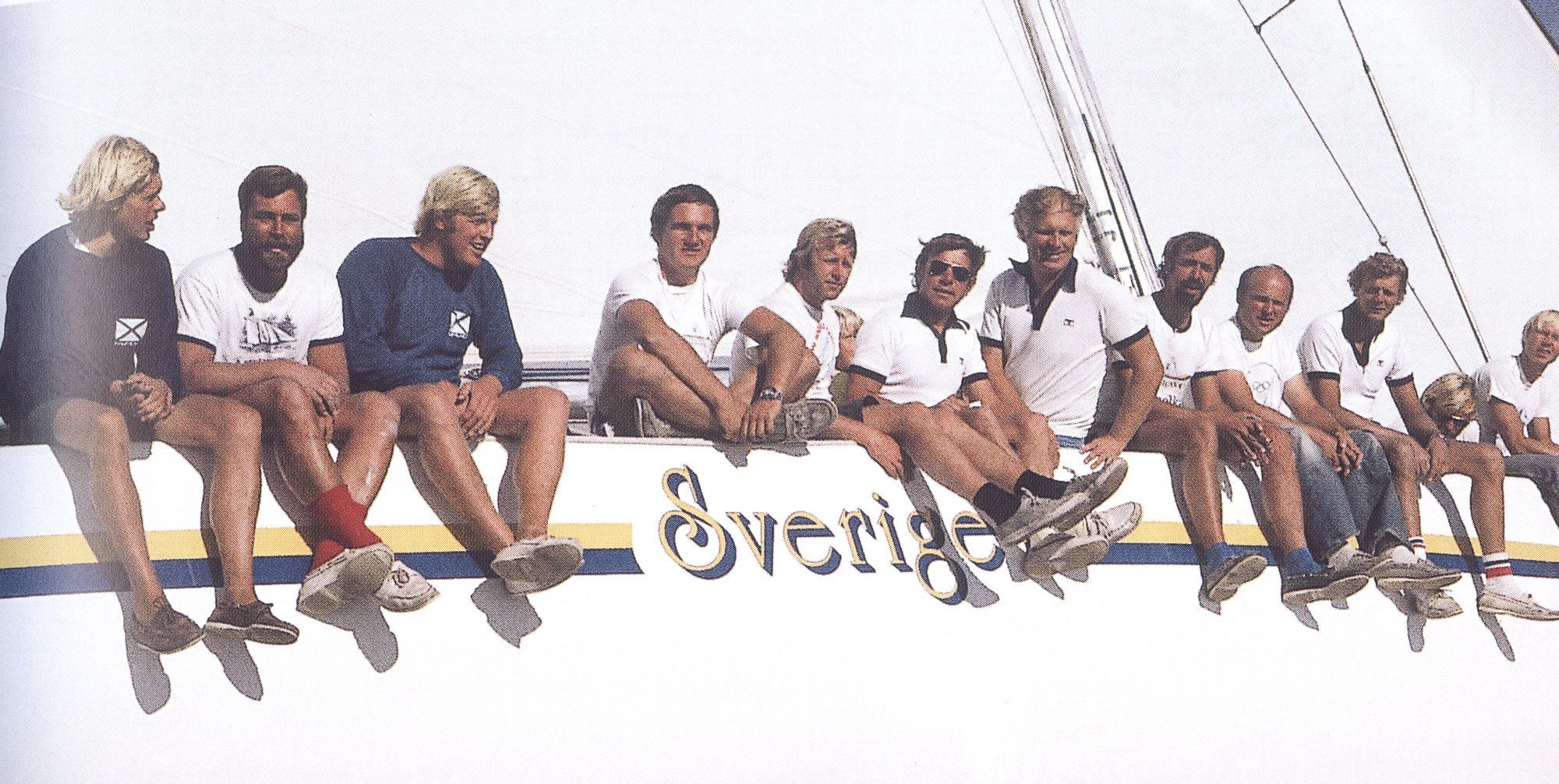 Pelle Petterson: Intervju om America's Cup

"Vi hade behövt fler än två försök" Läs Pelles tankar om årets America's Cup, båtarna, ikoniska designögonblick och så klart de svenska satsningar som Pelle själv var med på.