Finland
Safe payments with Klarna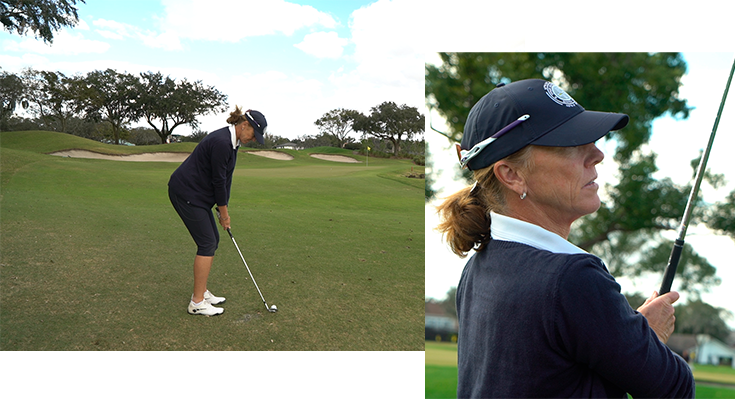 Helen Alfredsson
Pelle P has launched a partnership with one of Sweden's best golfers - Helen Alfredsson. With 24 years as a professional golfer, Helen has the experience and knowledge to be an excellent representative and True Friend for Pelle P.

- Golf, together with skiing and sailing, is a definite part of the brand, and we are delighted to have Helen with such experience and commitment as a part of our team, says Cecilia Petterson, CEO & designer for Pelle P.
Helen started playing golf as an 11 year old, and 5 years later she won her first gold in the swedish championships for amateurs. Later in her career, she also has 18 wins at LPGA and the European Tour, where she also won one Major, as well as she has played 8 Solheim Cups. In May 2019 she also won the U.S. Senior Women's Open. Her dedication and experience makes Pelle P's quote True Experience fit her like a glove.
- The golf is still a big part of my life, and it feels incredibly inspiring to enter a partnership with Pelle P. Partly because I have always likes their clothes, but also because Pelle Petterson has always been a big role model of mine - both as an athlete and as a person, says Helen Alfredsson in a press release.
We welcome Helen Alfredsson as a part of our team, and is looking forward to a long partnership!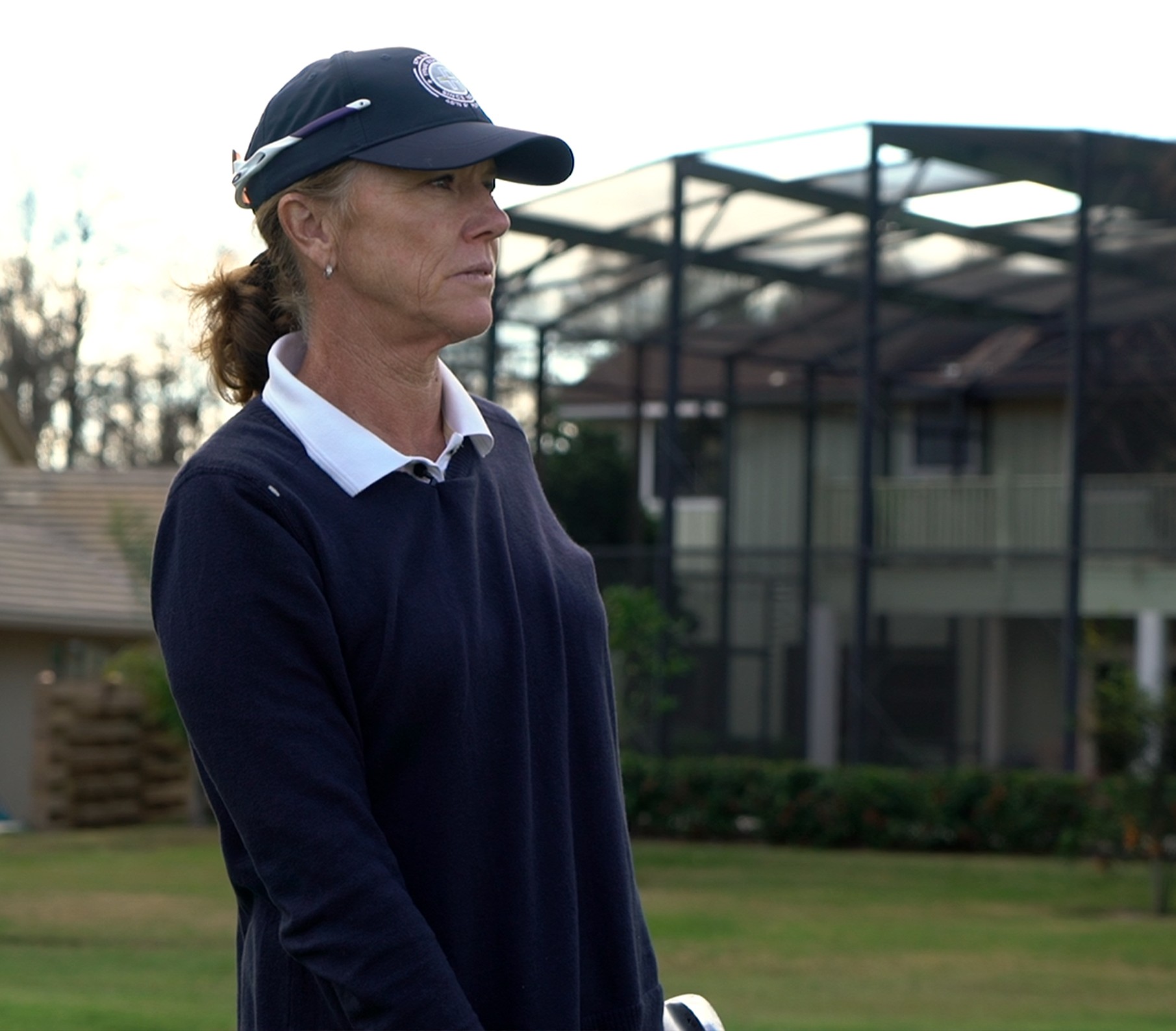 Name: Helen Alfredsson
Born: 9 april 1965
Hometown: Göteborg