Finland
Safe payments with Klarna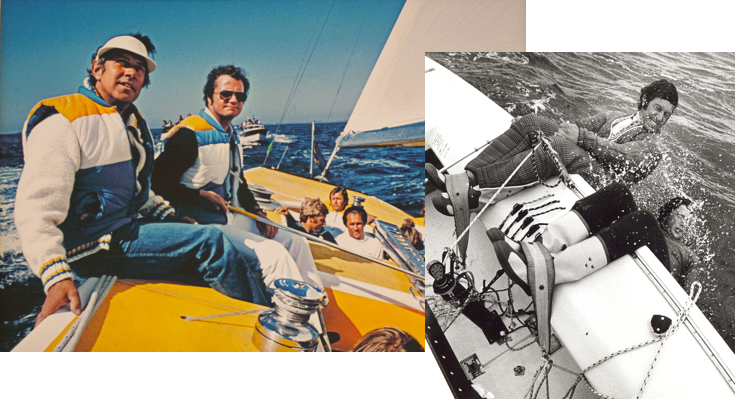 PELLE PETTERSON

Starting with an internship at Volvo, he became a designer icon for both the automobile and boat industries. Pelle Petterson's passion for the sea was awakened in Kullavik, Sweden, which was to propel him into a marine career. This is the story of the greatest legend of our time in sailing and industrial design. Amongst his designs you can find Volvo's sports model P1800. The vehicle became a cult. Today the P1800 is an icon for the entire automobile world, as well as products ranging from Watches to a Stena Passenger ferry. More than 100.000 boats have been built after Pelle's designs including the Nimbus and Maxi Yachts.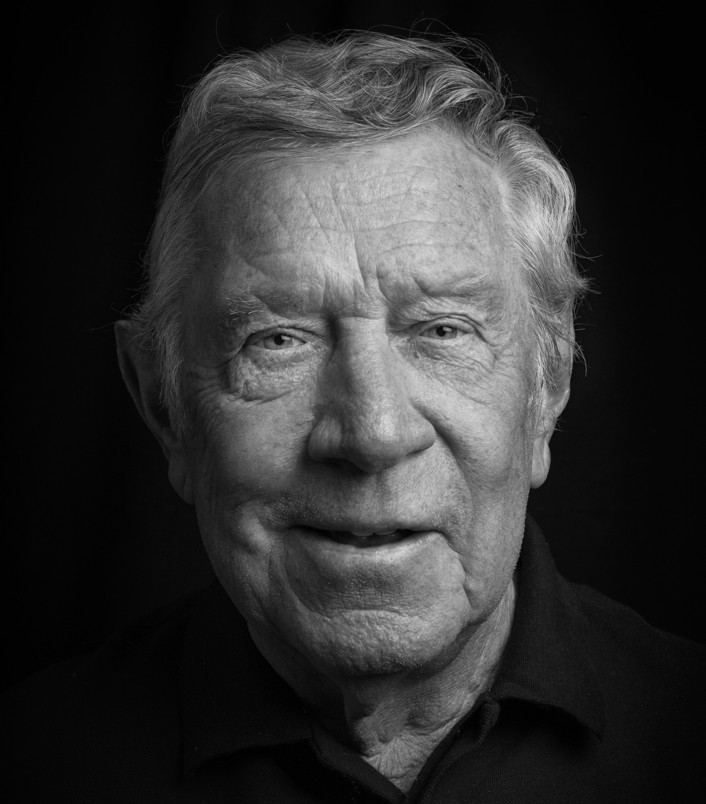 America's cup
America's Cup has had a special place in the family since Pelle Petterson was behind Sweden's first challenge for the cup, which took place among the classic twelves in Newport, Rhode Island, in 1977. Pelle took his whole family to the United States and was involved in two challenges there, both as designer of the boats and as helmsman..


Winner's stand

Pelle Petterson's sailing career has given him two Olympic medals and dozens World Championship medals in sailing races. He is also a two-time challenger in the America's Cup, one of the greatest races a sailor can take part in. Among all his awards, there are some that stand out from the others. Winning Star World Championships and beeing awarded a prize by King Gustav V in person after winning the Kungakannan sailing race in Särö four times. He received the Royal Institute of Technology's Great Prize in 2004 and H. M. the King's Medal 12th size for special merits in 2011.