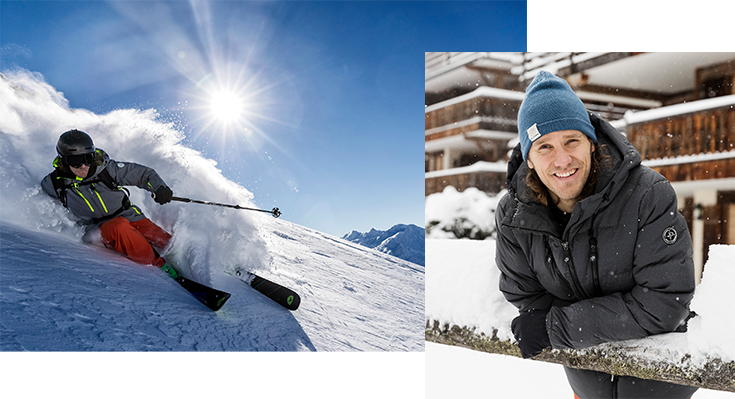 WILLE LINDBERG
Pelle P has launched a three-year partnership with one of the world's best freerider - Wille Lindberg. This year, Wille will combine sailing and ski projects with filming, something that suits Pelle P future visions well.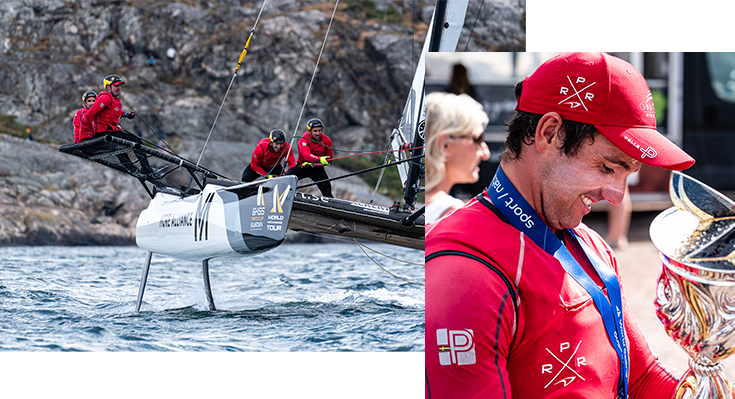 PHIL ROBERTSON
Phil Robertson became our True Friend at the beginning of 2018. He originates from New Zealand but now has a Swedish partner and spends the majority of his downtime in Gothenburg.

Quality, function and design by Pelle P. Technical sports wear and sport fashion for active people.