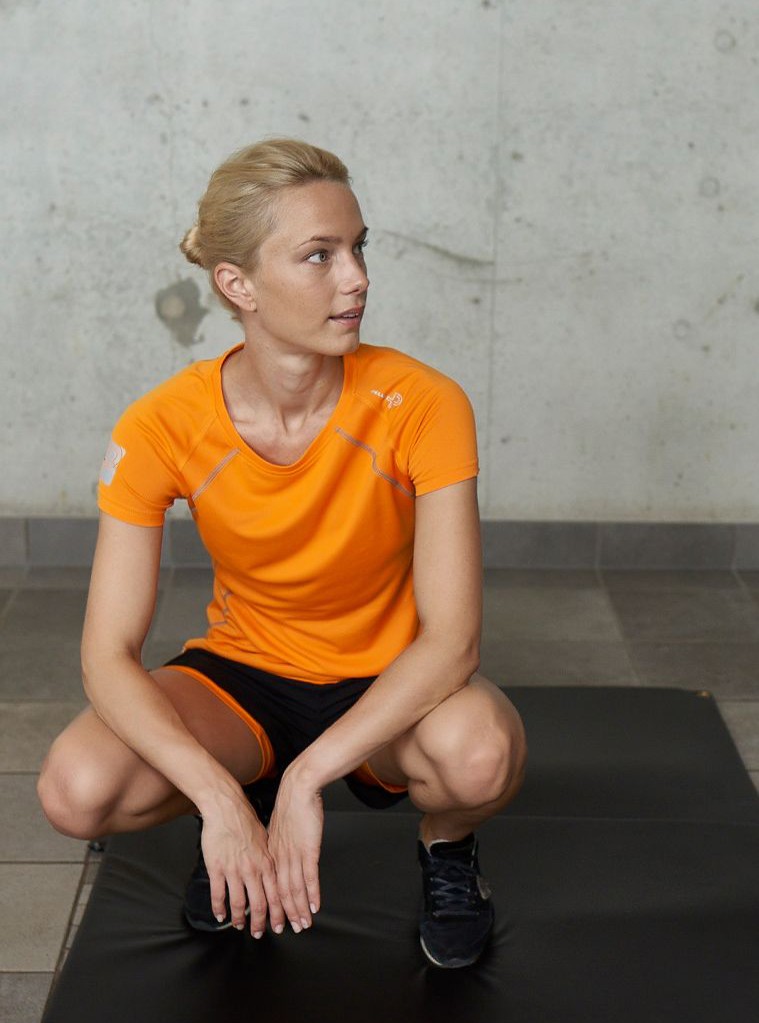 workout
Whichever form of workout you choose, we want to have clothes that works for you. We developed these garments focusing on function, design and quality, so that you won't be limited by you clothes. Breathable materials are an important contribution to an active lifestyle.
You deserve active wear that fits you, regardless how you are training or what you are training for. That is why we always begin the design process of our workout and technical gear with three key words: design, quality and function. What do you need? Workout tights, a fast drying t-shirt, shorts or perhaps a technical hoodie? We have a wide selection of workout and active wear.
Quality, function and design by Pelle P. Technical sports wear and sport fashion for active people.