Czech Republic
Safe payments with Klarna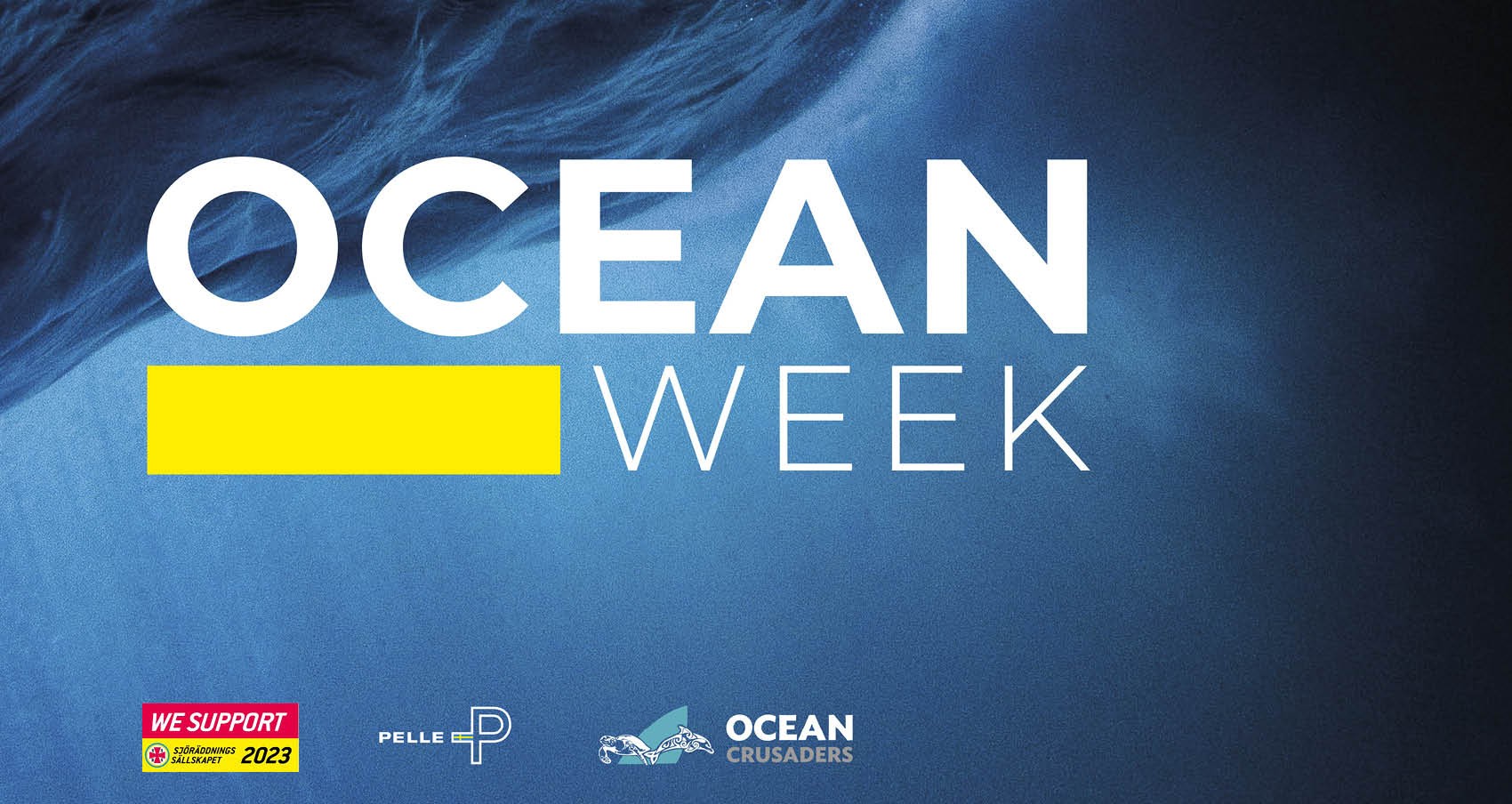 Ocean WEEK


20% for the ocean
As an alternative to Black Week we created Ocean Week: a week where we take the chance to give back to our oceans and do our share in improving the marine environment. This year marks the five year anniversary of this tradition, and we hope it will continue for many years to come.

This is why we not only offer special deals to you, our customers, but also donate 20% of our gross profit during the week to the organizations Ocean Crusaders and Sjöräddningssällskapet.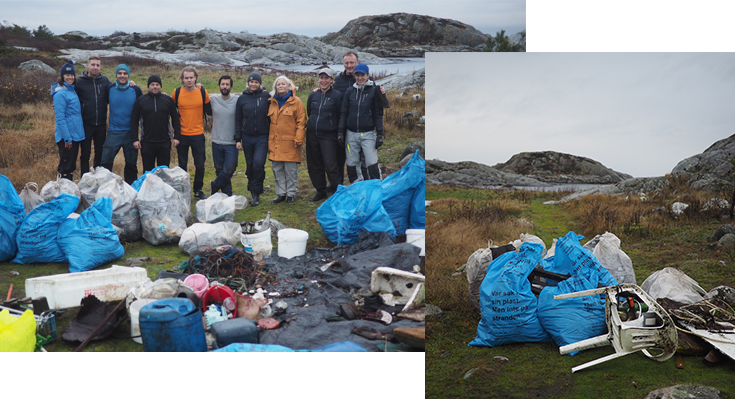 What will the money go towards?

The money we collect during the week will support the work of the organizations:

The collaboration with Sjöräddningssällskapet is new for this year, and the money will be used for equipment and training of lifeguards, as well as maintenance and upkeep of the organizations rescue vessels.

Ocean Crusaders carries out cleaning operations in hard-to-reach places. Last year, for example the donation went to river clean-ups in Halland and Skåne and a coastal clean-up on Tistlarna in Gothenburg's archipelago. The work has so far led to more than 2 tons of rubbish being collected and enabled positive collaborations with local stakeholders within the respective municipalities.

What else do we do?
During the week, we use our platform to spread "Ocean Facts" - facts about the ocean and the marine environment, and give concrete tips on what you as an individual can do to reduce your own impact on the marine environment.

In addition to this we have in previous years gathered all employees to clean the coast for a whole day together with Ocean Crusaders.

About the Organizations

Ocean Crusaders
Since the Fall of 2019, Pelle P has worked with the organization Ocean Crusaders, a collaboration we are incredibly proud of.

There are over 5.25 billion pieces of plastic in our oceans; this is a growing problem and threat to marine life. Ocean Crusader's goal is to create positive change, protect and preserve wildlife in and around our oceans and prevent littering by educating and raising awareness of the problem, but also tangibly by cleaning oceans and coasts.
they DO THIS IN FOUR WAYS:
We educate. Our school programme is available in five languages and we host lectures and school cleanups.
We advocate. Everywhere we work, we bring the attention of the public and community to the issue and to what they can do to help.
We engage. Public clean up events are frequently arranged with a focus to engage the public. We love collaborations to engage businesses and local communities.
We get down and dirty. Professional hard core clean ups in hard to reach areas gets the heavy duty work done.
We are sailors, divers, skippers, skiers and wildlife lovers, passionate about doing all we can to save the environment, our playground. To be approached by such a respected brand as Pelle P to collaborate truly confirms that we are doing the right thing - and together we can do even more!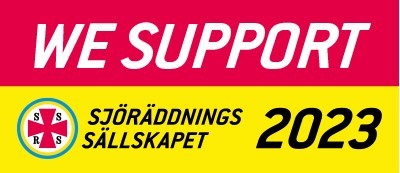 Sjöräddnings-
sällskapet


The Swedish organization Sjöräddningssällskapet has 74 rescue stations and more than 270 rescue units along Sweden's coasts and largest lakes. In total, there are 2,400 volunteer lifeguards who are ready to go out on a mission, 24/7, all year round. Within 15 minutes, rescue is on its way when the alarm goes off. Zero lives lost: The Maritime Rescue Society's goal is that no one should die at sea. Either by succeeding in rescuing the person in distress or through long-term preventive maritime safety work.