Bulgaria
Safe payments with Klarna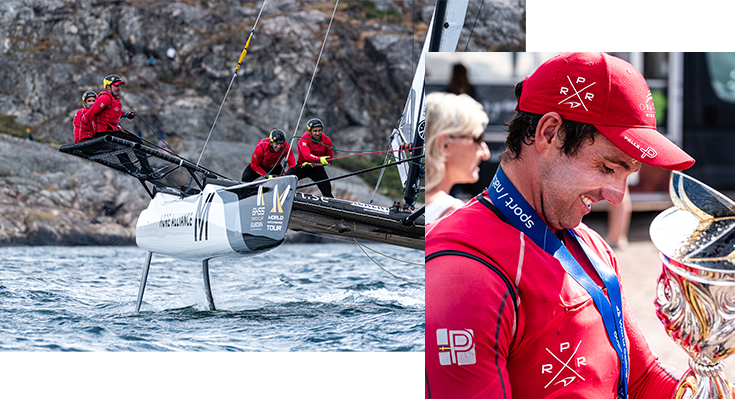 Phil robertson
Phil Robertson became our True Friend at the beginning of 2018. He originates from New Zealand but now has a Swedish partner and spends the majority of his downtime in Gothenburg. He made his debut on the professional sailing scene in 2009 as a competitor on the World Match Racing Tour. Since then, he has won 2 World Match Racing Championships and won Match Cup Sweden in Marstrand three times. He switched his focus to catamaran racing in 2012 and became a regular on the Extreme Sailing Series alongside the World Match Racing Tour. Phil led the China Sail GP team during the inaugural season of the series and managed to climb on to the podium with an impressive performance. This year he is skipper of Spain SailGP and Pelle P are happy to support him and his young team as they take on the challenge to master the F50 catamarans.
When did you start sailing?
I started sailing with my family almost from birth. It was just for fun at first before I started to race competitively form the age of 10. 
According to you, which is your biggest career achievement?
Winning the World Match Racing Tour title in 2016 was the realisation of a dream. To do it in Marstrand, Sweden was even better. This has been the highlight of my career and launched me into high performance foiling sailing. 
What's left on the bucket list?
Sailing wise I still feel I have a lot I would like to achieve. My passion is to be racing in the best series against the best sailors in the world. This is currently Sail GP and I am loving every moment. The America's Cup and The Ocean race are also always on my bucket list.
How did you start your partnership with Pelle P?
I started my relationship with Pelle P in 2018. They have always been a brand I have admired and loved the look of. It came off the back of our 2017 Match Cup Sweden win and we entered into our partnership at the start of 2018. To me the company is more than a just a brand. It is a family and I love sharing my journey with them. 
Favorite Pelle P item?
- My new favourite Pelle P item on land is the Sherpa Sweater. On the water I always wear the Race Red LS rash guard. Nice and bright which pops on the water!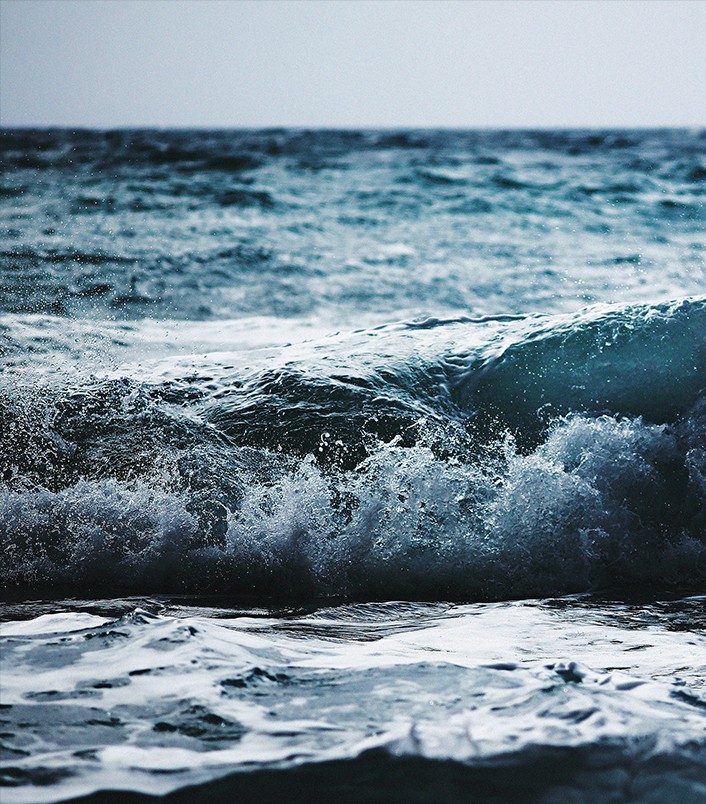 Name: Phil Robertson
Born: 13 May 1987, Auckland, New Zealand
Hometown: Gothenburg, Sweden
Career Highlights:
2x World Champion in Match Racing, 2016 & 2018/19
2x World Champion in M32
SailGP season 1 bronze medalist as skipper of SailGP China