• EXTENDED RETURN RIGHT TO JANUARY 9TH •
• safe paymeNts with klarna •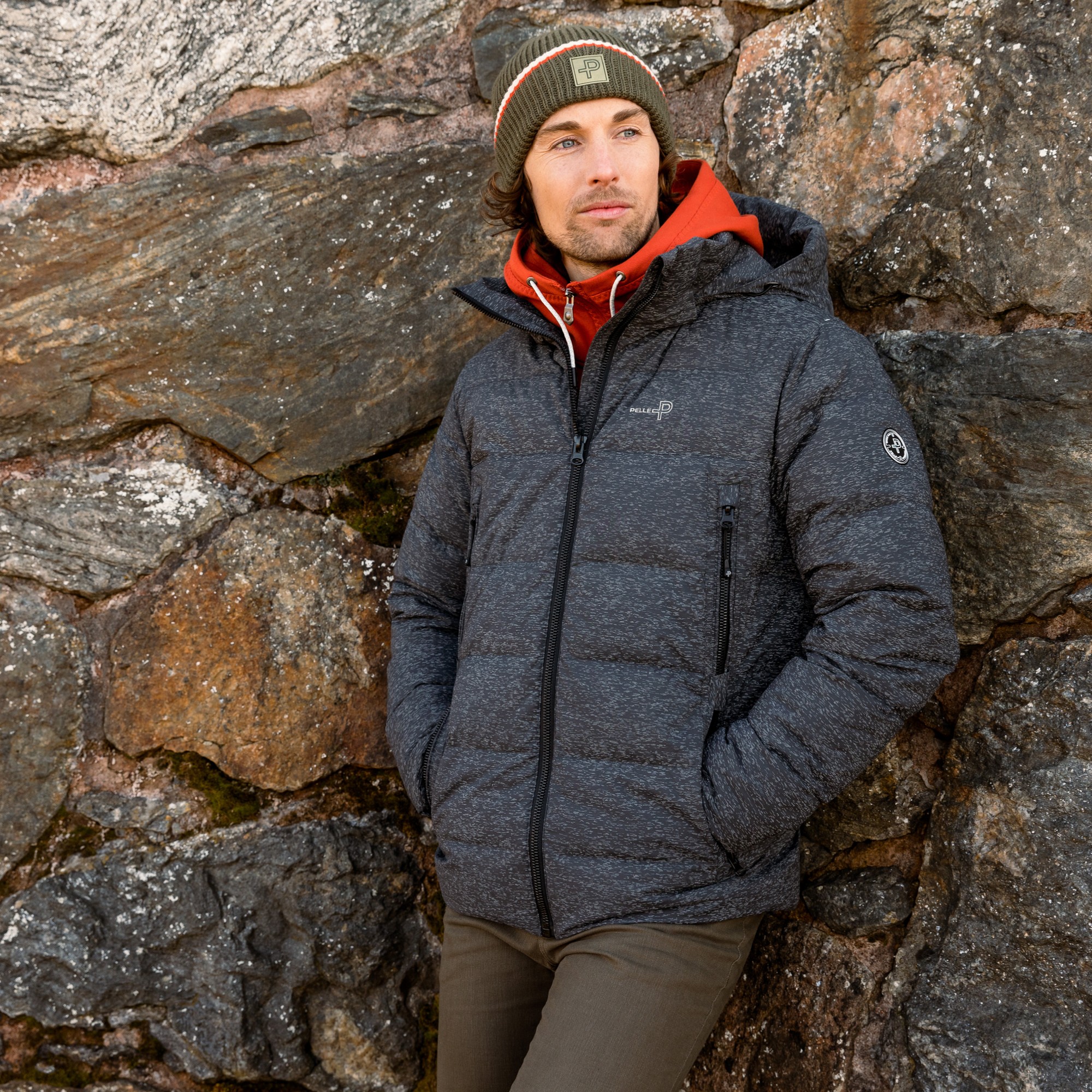 down & Padded jackets
It's important to take responsibility. We at Pelle P have therefore made sure that the down we use is certified with RDS, Responsible Down Standard. We also use paddings like Dupont™ Sorona and Thinsulate Featherless Insulation.
Down is amazing! It is THE filler material that has the highest warmth to weight ratio. Down is also extremely durable – if you take care of your down garment it will keep you warm for the rest of your life. Down is a byproduct of a renewable resource that is also very pliable and will shape itself after your body. We think it is important to take responsibility, that is why we only use RDS-certified down in our down jackets.
Quality, function and design by Pelle P. Technical sports wear and sport fashion for active people.